The Yardbirds' Jim McCarty on life and afterlife
The Yardbirds are not just one of those iconic bands from the 60's that are still around today. They were the birth ground, the launchpad for a hat-trick of musical legends. It's 30 years since they were inducted into the Rock & Roll Hall of Fame. 
The band formed in 1963, a group of friends who all went to school together. In no time they build an R&B reputation on the club circuit, using material from Chicago Blues artists like Muddy Waters, Bo Diddley and Howlin Wolf.  When Eric Clapton joined them as lead guitarist they really started to take off.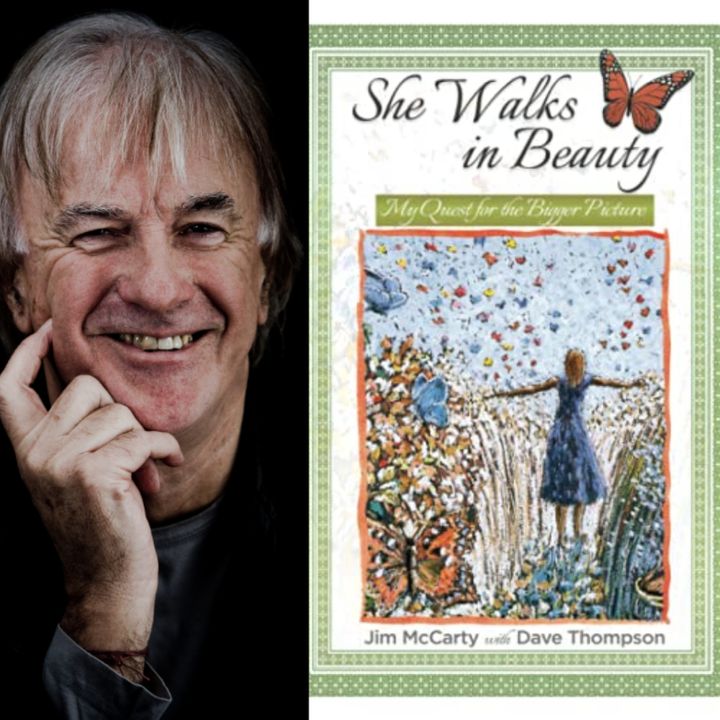 I recently caught up with drummer Jim McCarty (above). Jim tells me about those days. About the hard work, the screaming fans and the burn out that followed. Check out my zoom interview with Jim here and look out for his new book – She Walks in Beauty. It's a book suggested to him by his late wife that carries a medium and a message for all. He starts by saying how overwhelmed they were hearing all the 'new' music coming in from America for the first time.
New Music Wrap-Up features The Trammps
Let's all head back to the disco for a minute to celebrate the release this week of an 8CD pack from The Trammps. It's their biggest hits from 1975 through to 1980. Their biggest hit? This one. Burn Baby Burn, Disco Inferno. Enjoy!
Jeff 'Stick' Davis talks Amazing Rhythm Aces
They were a mainstream country-rock band similar to The Eagles. Formed in Memphis in 1974 by bassist Jeff 'Stick' Davis and drummer Butch McDade, the two had earlier recorded and toured with singer/songwriter Jesse Winchester. The sound struck a chord with fans everywhere. It was equal parts pop, country and blue-eyed soul.
In 1978, The Aces released Burning the Ballroom down followed a year later by a self titled effort featuring cameos by Joan Baez. They released one further album , How the Hell Do You Spell Rhythum ( a very good question really!) before disbanding. Some 15 years later they re-formed. Jeff 'Stick' Davis tells us all about it above.
Goanna's Shane Howard talks 40 years of activism and music
Australia's much loved 80's band, Goanna are back to celebrate their game-changing debut album, 'Spirit of Place'.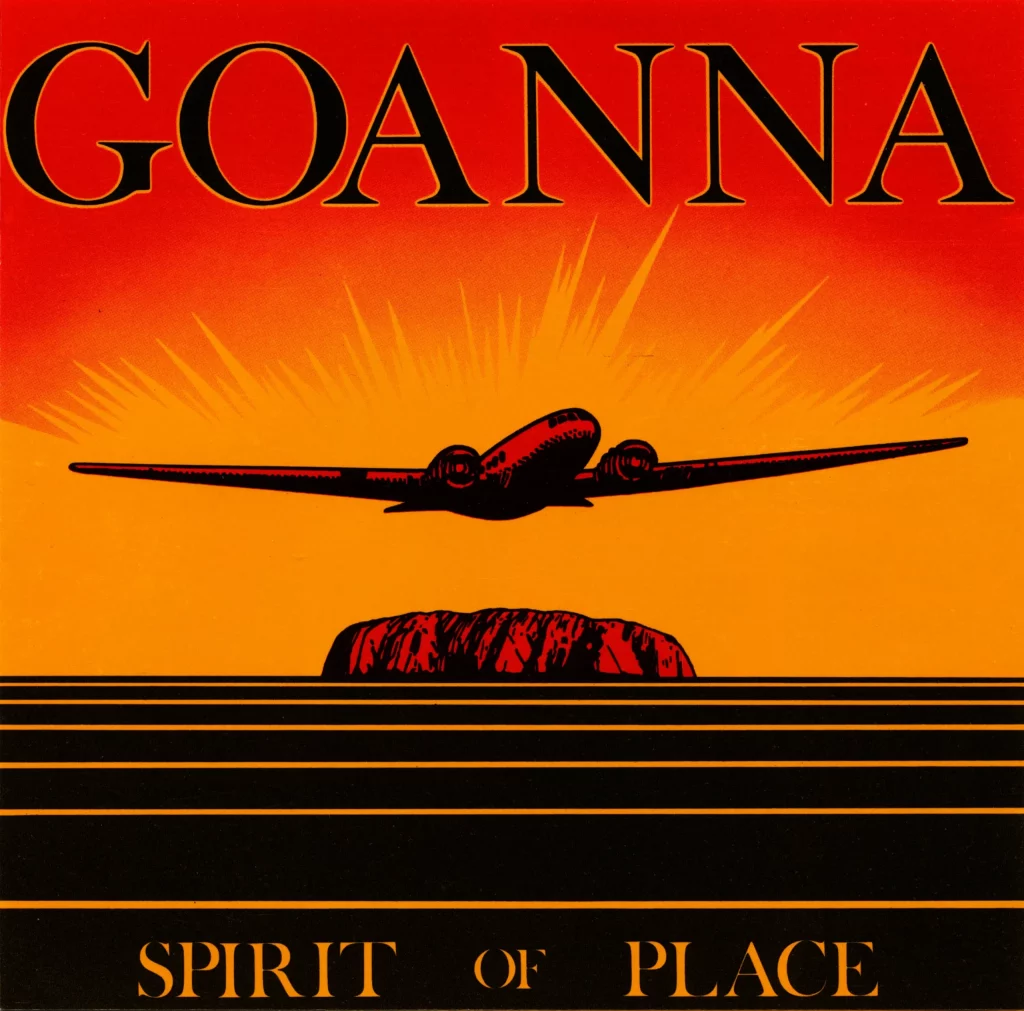 LIn the early 80's, in the midst of Aussie Rock's golden age, Goanna helped forge a new Australian identity. Before Midnight Oil and Paul Kelly addresses similar issues, the iconic, 'Solid Rock; stoked a fire for Indigenous rights that hasn't gone out while the anthem of 'Let The Franklin Flow' was a call to arms for the emerging environmental movement. Soulful, lyrical, brimming with musicality and creative volatility, Goanna mixed classic folk rock song craft with spirited roots rock, helping establish a musical thread that remains vital in Australian music today. 
Now Goanna is heading back on the road. It's a concert you're not going to want to miss. Shane Howard joins me this week to tell us more. Check out our chat here.