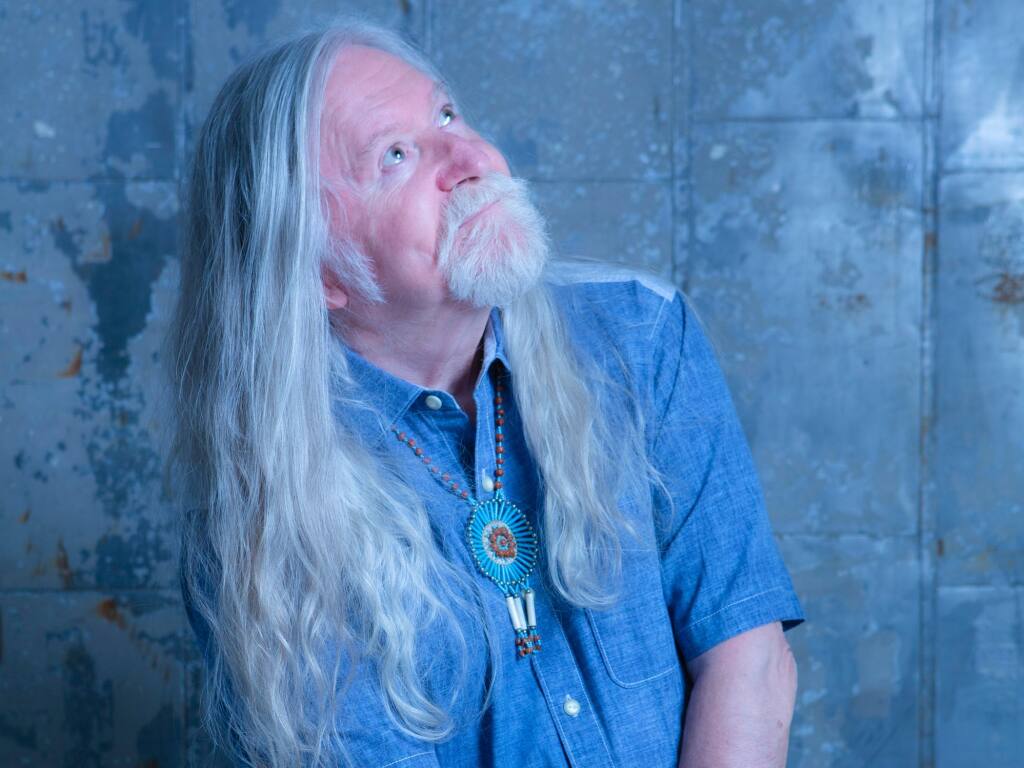 Norman Greenbaum's Spirit in the Sky - the best One-hit-Wonder ever?
One of the most famous quotes describing the '60's is "if you can remember the 60's, you weren't really there." Regardless of whether you were there or not, the world-famous song 'Spirit in the Sky' written in 1969 by Norman Greenbaum will never be forgotten. Although his original aspiration was to become a disc jockey, Norman's love for writing and putting together verses led him to the defining moment when he played open mic in Boston. After that he knew he wanted to be a musician. And, if you wanted to be in the music business California was the place to be. Read more. Norman tells me all about his move and his subsequent success during our recent zoom interview. Check it out here.
Paul Williams reflects on his life and what it means to recover from drug and alcohol addiction.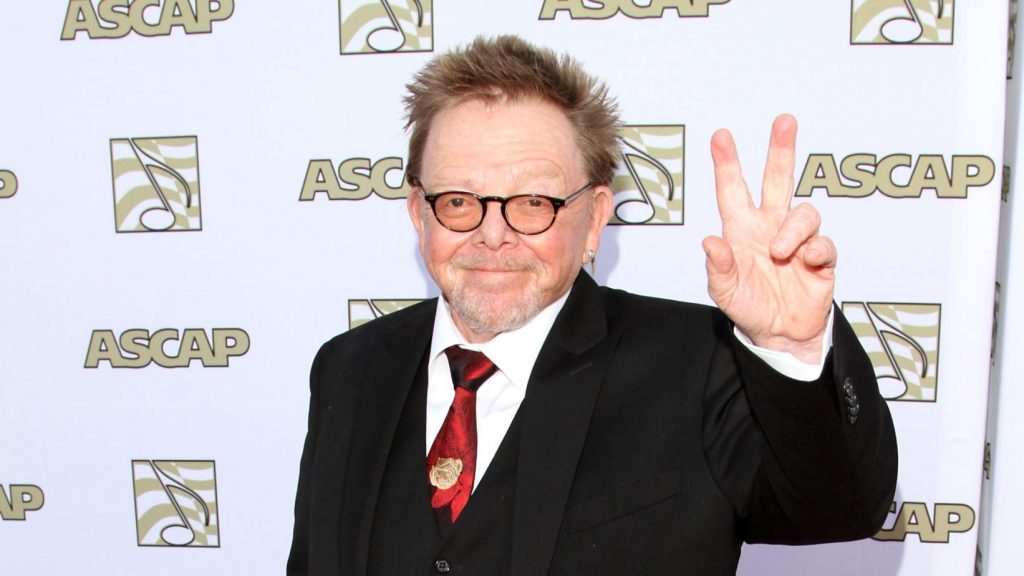 Like many of our generation, I was raised on the music of composer and singer Paul Williams. Paul is an Oscar, Grammy and Golden Globe winner known for writing many of the most popular hits of the 70's. He put words to Three Dog Night's 'Old Fashioned Love Song' and gave Barbra Streisand 'Evergreen'. Today Paul is 80 years of age, still active and joins me to reflect on his life that includes recovery from drug and alcohol addiction. It's a super interesting chat, I hope you'll take the time to listen to this week's special episode.
Feel like a good belly laugh? A giggle? Or simply putting a smile on your face that'll last all day?  Go see Licorice Pizza. It's a coming of age film about two youngsters growing up, running around and falling in love in the San Fernando valley in California in the 70's that is both sweet and innocent as well as warm and funny. Cleverly written and fabulously acted, it'll make a terrific start to your holiday season. In cinemas now. Read more about the film here.
Alice Cooper still at it and going strong.
The mighty veteran shock rocker, Alice Cooper needs little introduction He has hundreds of stories to tell from decades of being on the road. I managed to get Alice on the phone recently as he was dropping his latest album, 'Detroit Stories'. The album features songs dedicated to his hometown of Detroit- the city that helped launch his career back in the mid 60's when he was just 16. Alice is now 73 (born VIncent Damon Furnier) and he has no intention of ever stopping. Detroit Stories is his 21st solo album and his 28th album overall. Below is an entire show highlighting the album. Make sure you tune in to hear Alice discuss it with me on this week's episode. And for those in the US, check dates because Alice could be heading your way. Read more
Now, who doesn't love Talking Heads?
At the start of their career, Talking Heads were all nervous energy, detached emotion and subdued minimalism. When they released their last some 12 years later, the band had recorded everything from art-funk to polyrhythmic world beat explorations and simple, melodic guitar pop. Between their first album in 1977 and their last album in 1988 Talking Heads  became one of the most critically acclaimed bands of the 80's. They had literally been art-school punks and during my interview with drummer Chris Frantz, I learn all about their beginnings and why a big fallout was inevitable at the end. Listen to my chat with Chris on this week's show and grab a copy of his book 'Remain in Love' which tells a few tales you'll never hear anywhere else!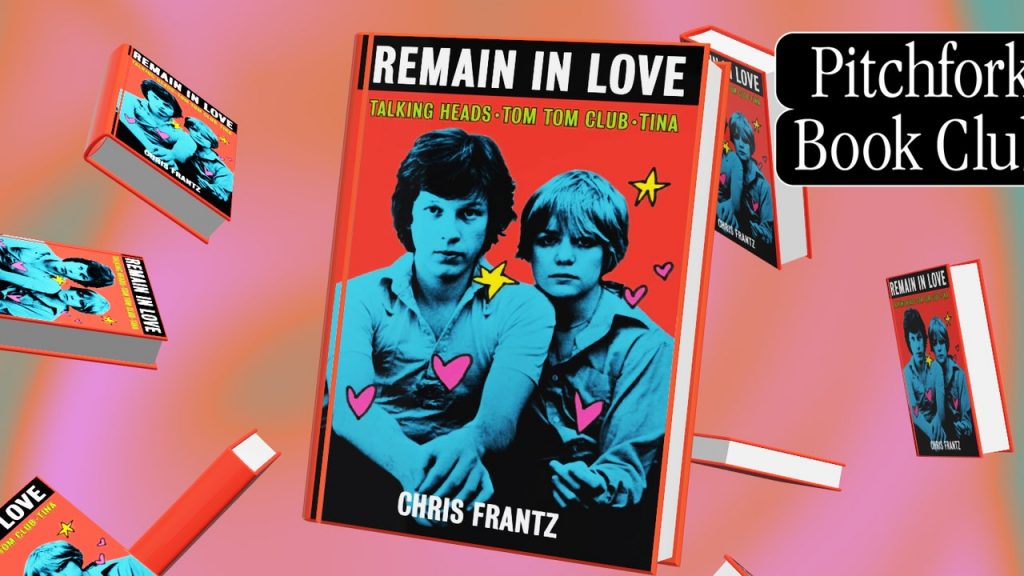 Paul Kelly adding his own Christmas Cheer
One of Australia's most revered performers is Paul Kelly. He's been writing songs and wowing audiences for the last 40 years. Paul's 'Making Gravy' annual live concert is now in its 4th year and draws huge crowds. This year it has been recorded and is set to be live streamed on what has now become known as 'Gravy Day' Tuesday Dec 21. Paul tells me all about the concert and his new album 'Paul Kelly's Christmas Train' – a 22 strong collection of songs which travel across the centuries from Latin hymns to well known carols, from an Irish folk ballad to a popular Jewish prayer. Watch Paul's interview here.
You can catch Paul Kelly's 'Making Gravy' live stream by purchasing tickets from emusiclive.com and here's the song "How to make Gravy" that's celebrating its 25th anniversary.
There's definitely something more in A Breath of Fresh Air this week – It's Christmas in the air – and from us to you – the warmest wishes for a wonderful festive season, no matter where you are or how you celebrate.