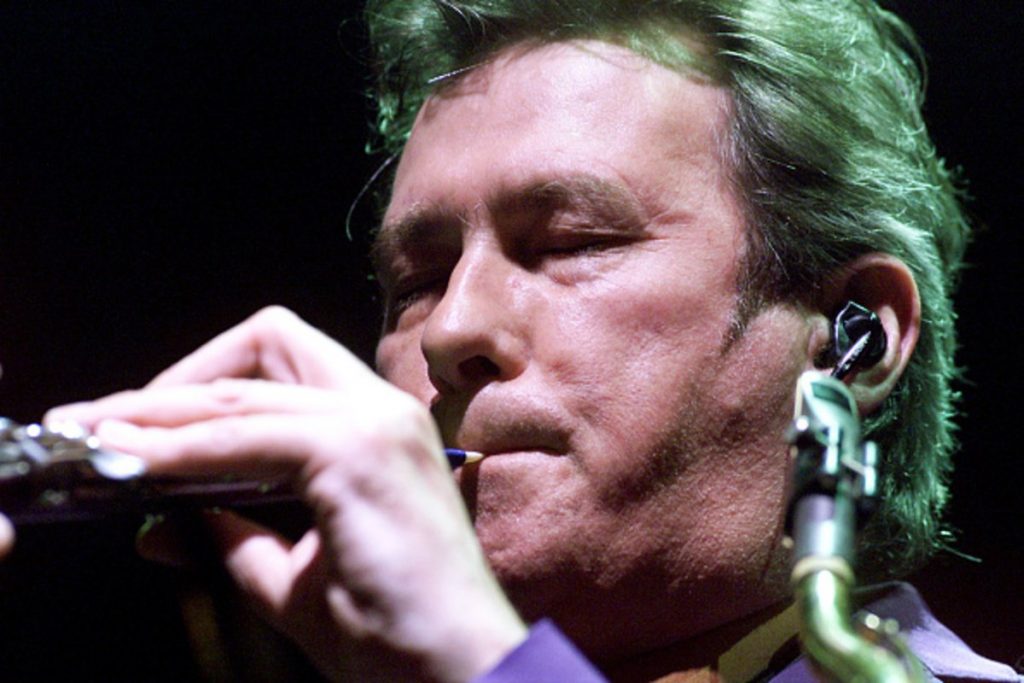 Roxy Music's Andy McKay on the band and making new solo music
Roxy Music are an English Rock Band formed in 1971 when Bryan Ferry and bass player Graham Simpson, met Andy McKay and his friend Brian Eno. The band played extensively around London from the summer of 1971, recording their first album that year and producing their first top 10 single, 'Virginia Plain'. The art rockers became pop stars at that time and went on to become one of the most musically innovative and influential bands of the decade. Over the years Andy recorded solo albums and other projects for TV and films. He wrote a book on electronic music, studied theology and finished the 3Psalms project, a work between genres – rock, classical and electronic which stands to sum up his lifetime interests. Read more here
Meet Melanie Safka - and hear the story about the girl who stole everyone's hearts at Woodstock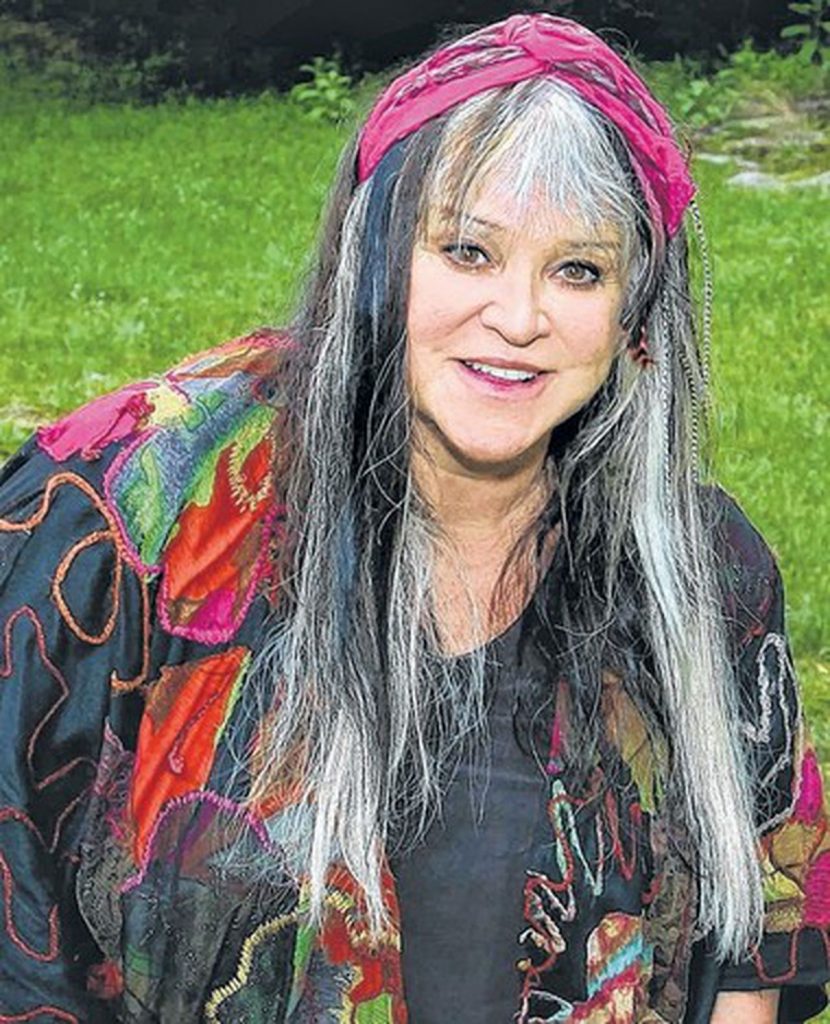 2021 marked the 50th anniversary of Melanie's kaleidoscopic classic 1971 album, 'Gather Me'.  Born Melanie Safka and raised in Queens, New York, her journey as a musician began in Greenwich Village in the late '60's. In 1969 when she was helicoptered on to the stage at Woodstock festival no-one knew her. By the time she finished her set, everyone was talking about how fabulous she was. Tune in to hear Melanie describe the event in her own words.  You can also read more about her here 
Gorgeous 81 year old Candi Staton on finally being cancer free
What a delight to be given the opportunity to chat with four-time Grammy Award nominee, Candi Station. From the gospel circuit of the 50's and the disco charts in the 70's (Young Hearts Run Free) to the sprawling festival stages of Europe that she still regularly graces, Candi's career has weaved through genres and demographics with ease. After fighting (and winning) her biggest battle to rid herself of breast cancer, today Candi enjoys time at home with her family (including 20 grandchildren) and she's just put out new music including the prescient 'Just Breathe.' Listen in to our chat in this week's episode.(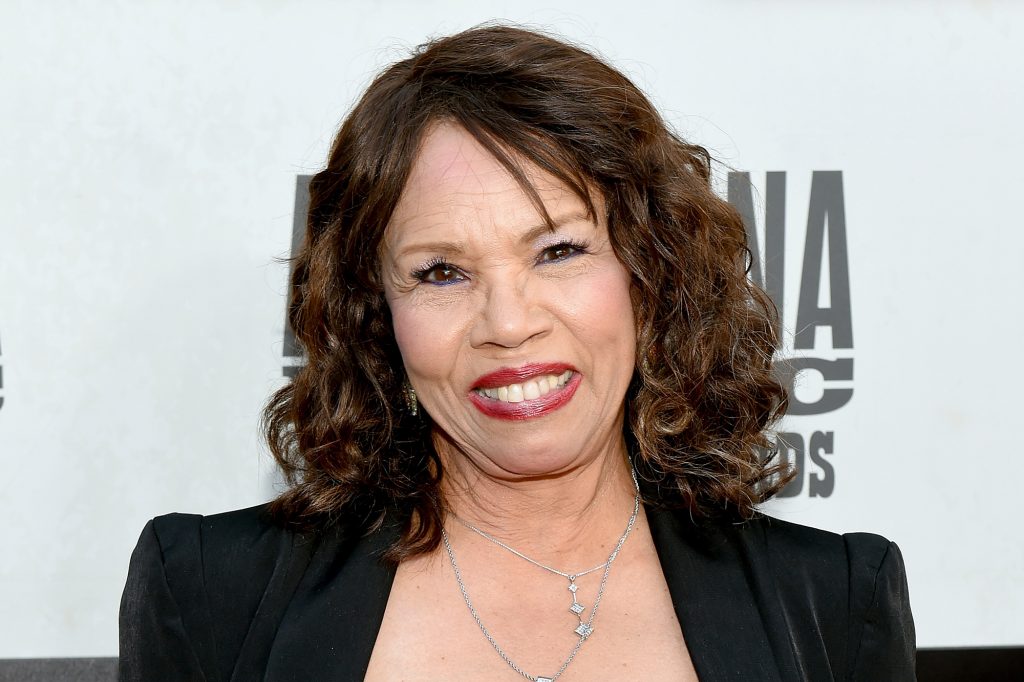 Pilot's David Paton relives the halcyon days
For a few short years during the mid-70's, Scottish pop-rockers Pilot ruled the airwaves. The group's first hit, 'Magic' made it to #5 on the US charts in 1974. Although the follow up single, 'January' only peaked at #87 in the US, it topped the charts in the UK and Australia in 75. But success also brought management issues, which lead to Pilot's early demise. For the group's main singer-songwriter, David Paton, it also brought a shift from being in front of the spotlight to moving behind the scenes as a session muso. He later worked with the Alan Parsons Project and Elton John. Today, nearly fifty years after the band's halycon days, there's a new box-set out to celebrate the band's glorious musical output. 
I caught up with David Paton from his home in Scotland to learn all about the inspiration behind the songs, and to hear how much he had loved being part of the 'Countdown' tour of Australia in 2007. Check out my interview with David in this week's episode and watch him perform live in Australia below. You can also read more here.
If you need something fixed, just call Slade's Noddy Holder!
My recent chat with Slade's Noddy Holder was an absolute riot. Anyone who knows him knows he giggles all the time and his laughter is just contagious. I wanted to talk to him about the band, his music and his life but he took me off course and started telling me how he likes to fix things in the hotel rooms he stays in. Make sure you tune in to my chat with Noddy this week. It's guaranteed to make you laugh out loud too!
Catch up with Dave Mason in Hawaii
I was super excited to chat with English singer-songwriter and guitarist, Dave Mason recently. Dave of course first found fame with the rock band Traffic but over the course of his career he has played and recorded with many notable pop and rock musicians including Paul McCartney, George Harrison,  Jimi Hendrix, Michael Jackson and Eric Clapton to name a few. Here's your opportunity to get to know Dave a little too. Just tune in to my zoom interview below and relive some of his great music with the epic 'Feelin Alright'. If you're a fan of the 74 year old (and who isn't?) check out Dave's website to learn lots more here.