Bubblegum King Tommy Roe tells it how it is
The King of Bubblegum, Tommy Roe emerged from Atlanta's Cabbagetown neighbourhood in the early 60's with a teen idol presences and the songwriting talent to help morph the changing faces of rock and pop. His first hit, 'Sheila' topped the charts the year Tommy turned 20 and was written for a young girl that he'd had a crush on in high school, named Freida. The record company didn't like the name Freida because it was a German name and made Tommy re-write to call it Sheila. Tommy told me he's never seen Freida since she disappeared one day from school and that she still probably has no idea the song was written about her.  I offered to help find her for him. Check out my zoom interview here.
Meet the incomparable DION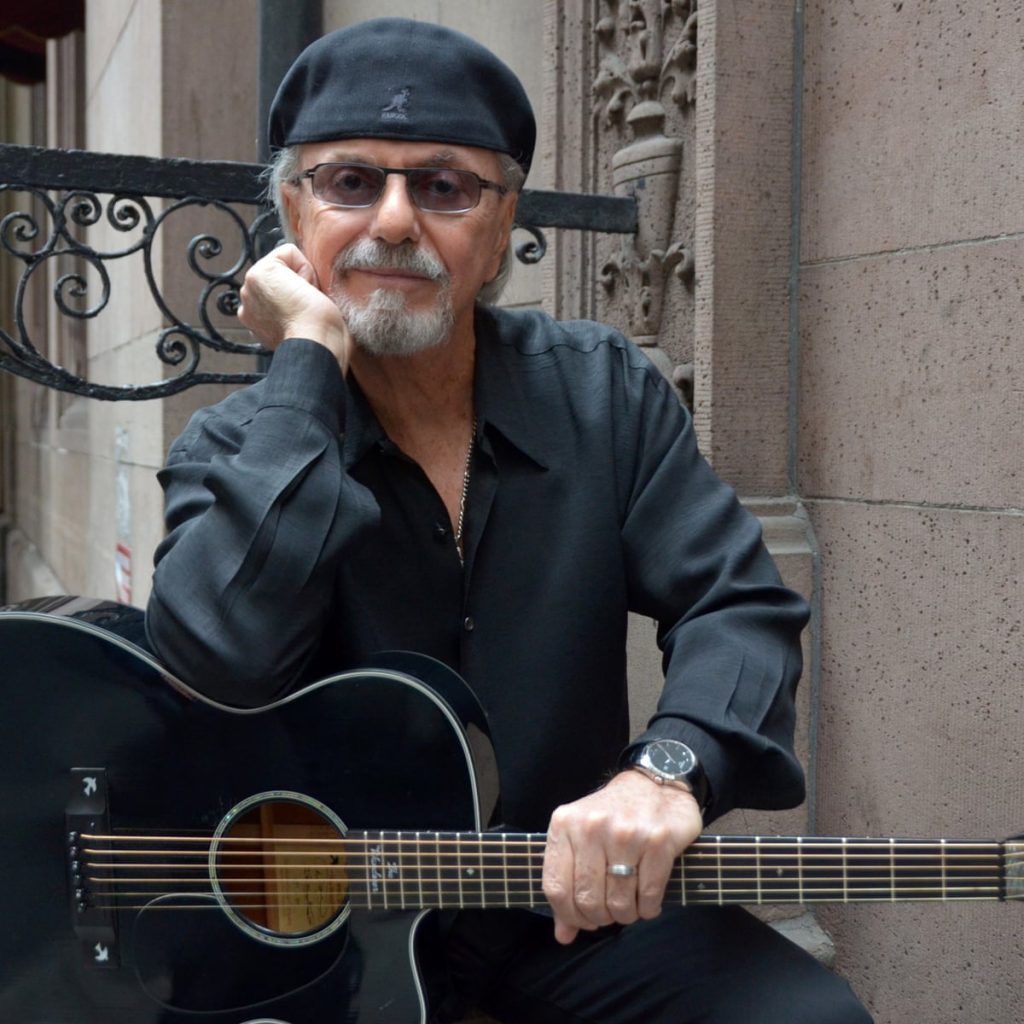 Dion (aka Dion DiMucci) has been a respected and acclaimed singer/songwriter for an amazing 60 years plus, and he's still going strong. He's been inducted int he Rock & Roll Hall of Fame, and he's known for classic hits from the late 60's like 'The Wanderer" and "Runaround Sue." At 82 Dion has just released his latest album called Stomping Ground for which he co-wrote 13 of the 14 songs. And impressively, he has recruited many music legends to collaborate with him on this sensational album including Bruce Springsteen, Eric Clapton, Mark Knopfler, Peter Frampton, Bozz Scaggs, Joe Bonamassa and Rickie Lee Jones. Check out my interview with the legend here.
Pop Sensation Freda Payne is back!
Pop sensation Freda Payne has recently released a tell-all memoir titled Band of Gold .  This authorised biography covers her entire career in music, which has spanned decades of pop / jazz / and R&B albums and singles, not to mention an acting career in both film and television.  She has also starred around the globe in Broadway touring companies of shows like Ain't Misbehavin' and Sophisticated Ladies. While best known for her 1970 #1 hit 'Band of Gold' her story is an inspiring adventure, lived alongside the 'who's who' of the show business world. If you like that song and the lady, learn more about her, the book and her latest jazz album, by clicking on my zoom interview below. She's gorgeous!
Hall of Famer, Todd Rundgren on fame and fortune.
Multi instrumentalist, singer, songwriter and record producer, Todd Rundgren is known for his sophisticated and often unorthodox music, his occasionally lavish stage shows and his later experiments with interactive entertainment. He has also produced music videos and was an early adopter and promoter of various computer technologies. Todd is considered a pioneer in the fields of electronic music and progressive rock. He organised the first interactive tv concert in 1978, designed the first colour graphics tablet in 1980 and created the first interactive album. He is also one of the first acts to be prominent as both an artist and producer. Todd tells me about his innovative live stream series here. Just click on the pic to listen.
A heart to heart with Peter Frampton
Peter Frampton has had a career most musicians would kill for: A No 1 album, sellout tours and performances with a host of musicians from B.B King to Ringo Starr to David Bowie. He has bee a star for more than 40 years since Frampton Comes Alive  and his hit singles in 1976. I spoke to Peter about his recent diagnosis which affects his muscles, about his latest album out called ' Frampton Forgets the Words' and about his autobiography, 'Do You Feel Like I Do'
Listen in to our extraordinary chat in this week's episode and read more about Peter Frampton here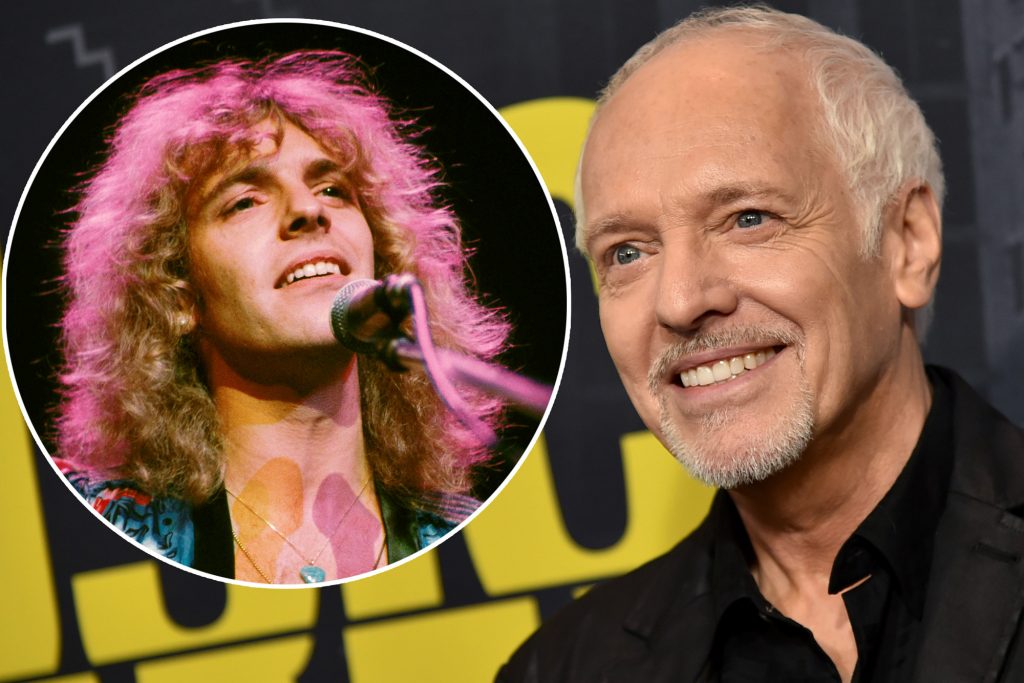 Re- live Frampton Comes Alive
Super rocker Suzi Quatro still going strong
Everyone's favourite rocker Suzi Quatro enjoyed another hugely successful year in 2021 with the release of yet another album, this time in collaboration with her son. At 71 Suzi still insists on wearing the jumpsuit, working out and touring the world. Meet the  pocket rocket here.