50 years later keyboard whiz Rick Wakeman is at his best
This week marks the 50th anniversary of the release of Yes' classic fourth studio album, Fragile. The album was the prog-rock band's highest-charting album and featured several of the group's most enduring tunes including one of my favourites, 'Owner Of A Lonely Heart.'
British keyboard legend Rick Wakeman has spent the past several years playing Yes music with his former bandmates, Jon Anderson and Trevor Rabin. While an album was initially promised from the trio, work ultimately stalled, though Wakeman still holds out hope they'll find a way to complete the project. Meantime, Rick tells me that he has continued to move forward with his solo work – 2020's The Red Planet is his most recent record – and he's close to unveiling his next album. Rick also revisits his entire career during our chat and I was amazed to hear about the times that he was left penniless sleeping rough. Take a listen to the interview in Segment One of this week's episode. Read more about Rick here.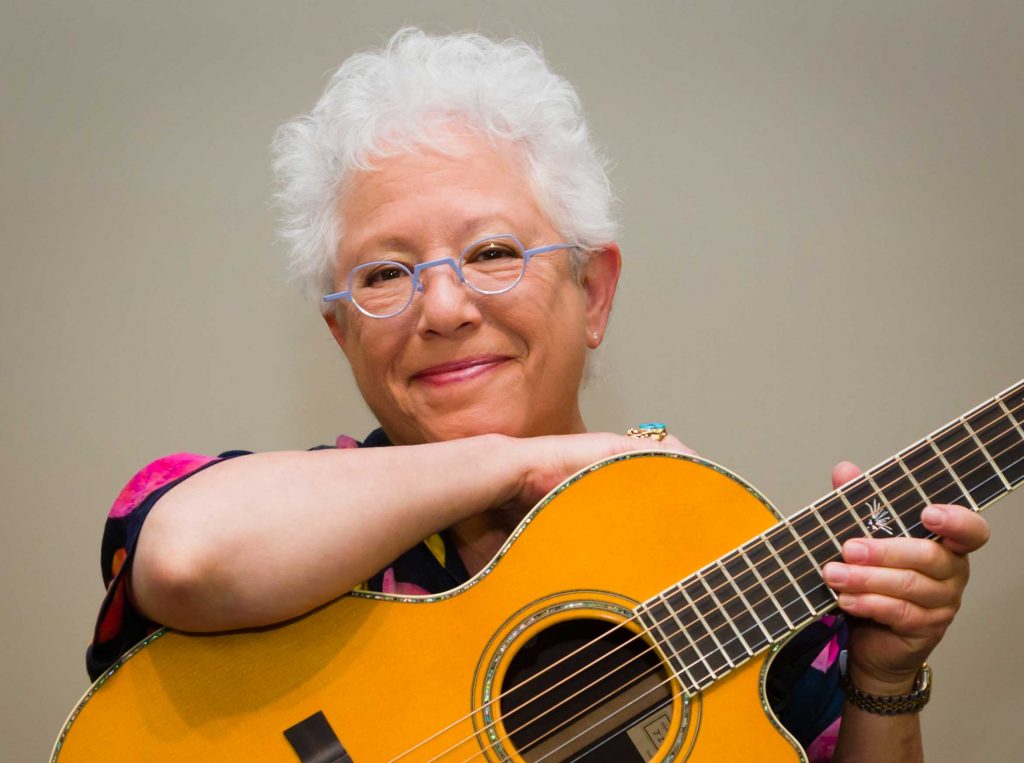 Do you recognise this face?
It is of course, the legendary singer, songwriter Janis Ian who has given us several hits over the years including this one that rocked so many of our lives.
Janis Ian has recently announced that her upcoming album The Light At The End of The Line will be her final record. The album is to be released later this month and marks the 22nd record of the folk singer's career that began in 1967. Now at 70 years of age, Janis says the new album is a reflection on ageing and gaining wisdom. The track below, Resist is a bluesy number about beauty standards, female empowerment and feminism.
Janis Ian began her music career when she was 14. During our chat, Janis tells me all about that initial hit, 'Friday's Child' as well as the mammoth 'At Seventeen' which documents teenage angst and the illusions of popularity. Over the years many artists have covered Janis' songs including Celine Dion, Joan Baez, Nina Simone, Sheena Easton and Shirley Bassey. She tells me that after coming out as a lesbian in 1993, she met her soon wife to be, Patricia Snyder. The couple married in 2003 and live near Tampa Bay in Florida.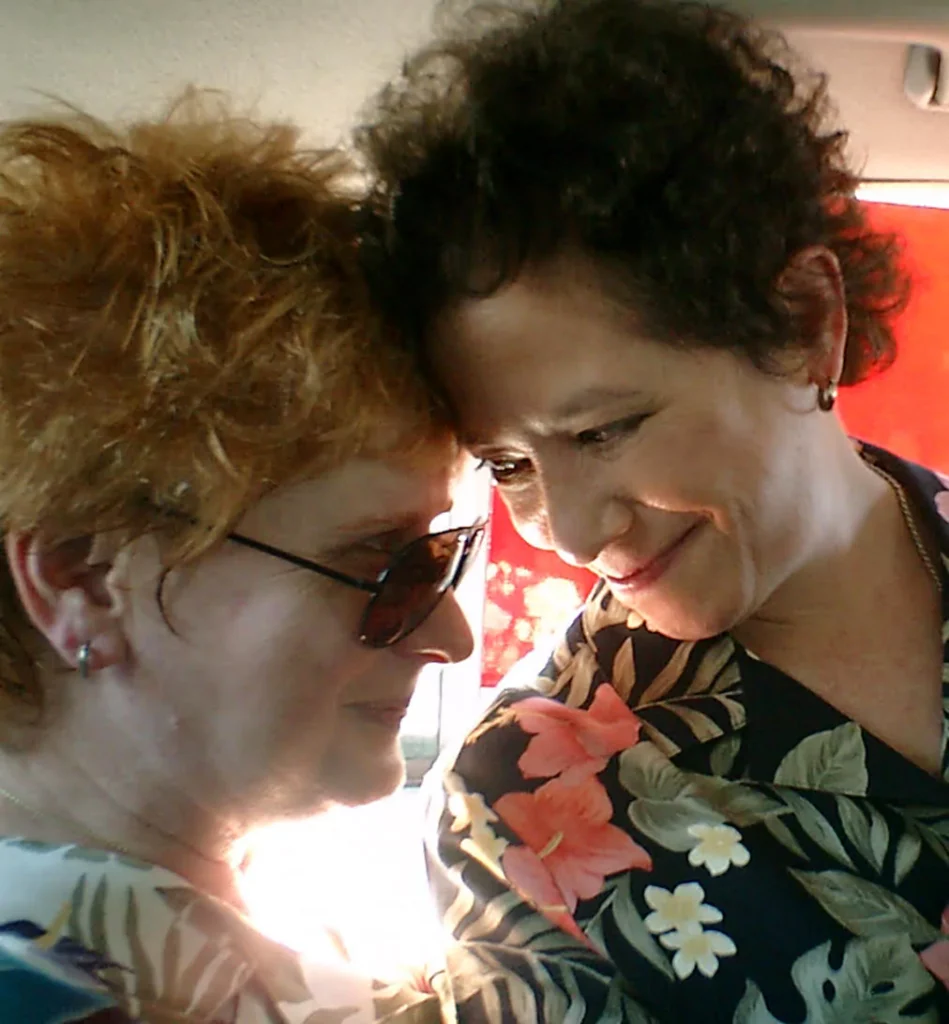 Sam the Sham and The Pharoahs on music and life
I loved tracking down and chatting with Domingo "Sam" Samudio better known by his stage name Sam the Sham. Sam was well known for his camp robe and turban and hauling his equipment in a 1952 Packard hearse with maroon velvet curtains. The song 'Little Red Riding Hood' was one of the first song I ever fell in love with in the mid 60's. My chat with Sam is hilarious, please take the time to have a listen first up in Segment One. 
The Oak Ridge Boys celebrate 40 years of country ear-worm, Elvira.
Country and gospel group, The Oak Ridge Boys have enjoyed a long and proud career. Founded in 1945 as The Oak Ridge Quartet, their name was changed in the early 60's. I caught up with one of the band's original founders, singer Joe Bonsall who shared the band's history and tells me all about how the song 'Elvira' came to be. What a pleasure chatting with Joe. I'm sure you'll enjoy tuning in too. Learn more about the band here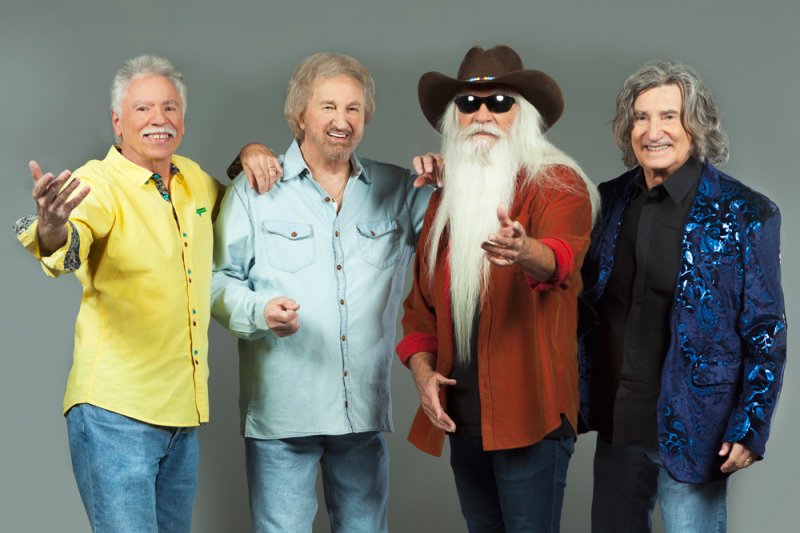 Steve Harley reflects on life as he turns 70.
Steve Harley was born Stephen Malcolm Ronald Nice, the second of five children in his family. He started his musical career more than 50 years ago in 1971 by playing in bars and folk venues on open-mike nights. He had been just three years old when his father was told that little Steve was unlikely to make it through the night having contracted polio. Thank goodness he did and in celebrating his 70th birthday, Steve had a chat to me to fill me on his highly successful music career to date. Meet Steve Harley in this week's episode.
Get to know Toto's Steve Lukather
Guitarist, singer, songwriter, arranger and record producer, Steve Lukather is best known as the sole continuous founding member of the rock band Toto from its inception in 1976 until today. A prolific session musician too, Steve has recorded guitar tracks for more than 1,500 albums representing a broad array of artists and genres. Below he tells me a little more about his life. You can read more here
Steve Lukather's zoom interview here