Air Supply's Graham Russell talks touring, music and of all things, gardening
With their heavily orchestrated ballads, the Australian soft rock group Air Supply became a staple of early 80's radio, scoring a string of seven straight Top 5 singles. Air Supply is the duo of vocalists Russell Hitchcock and Graham Russell. The two met while performing in the Sydney production of Jesus Christ Superstar in 1976. They formed a partnership that has endured until today. 
It took the group several years to gain recognition outside of Australia and it was Rod Stewart who introduced them to the world. I spoke to Graham Russell from his home in the mid-west of the US and he tells me all about those early days as well as how he spends his time today when not playing music. Who knew he was the George Harrison of gardening? Take a listen to my chat with Graham below and thanks to Dave from Brisbane for asking me to bring Air Supply onto the show.
From Green to Blue - Barry Blue tells us why
Barry Green became briefly famous in the early 70's when he changed his name to Barry Blue. He'd had no luck recording under his birth name and was told that green was an unlucky colour for circus performers. So he adopted a new colour and has never looked back. As Barry Blue,  success started to come his way. First as a performer with songs like 'Dancin On A Saturday Night' (see below) which became a number two hit but then his composing skills really made him a star. His follow up hit was 'Do You Wanna Dance' He began working with singer songwriter Lynsey De Paul writing the 1972 smash hit  'Storm in a Teacup' for the Fortunes.
Blue wrote his first UK singles char hit with Paul, titled 'Sugar Me'. The song was originally written for Peter Noone (Hermans' Hermits) but de Paul's boyfriend at the time, Dudley Moore, suggested she should make a demo version of it herself. The song charted everywhere and was covered by Nancy Sinatra in the US.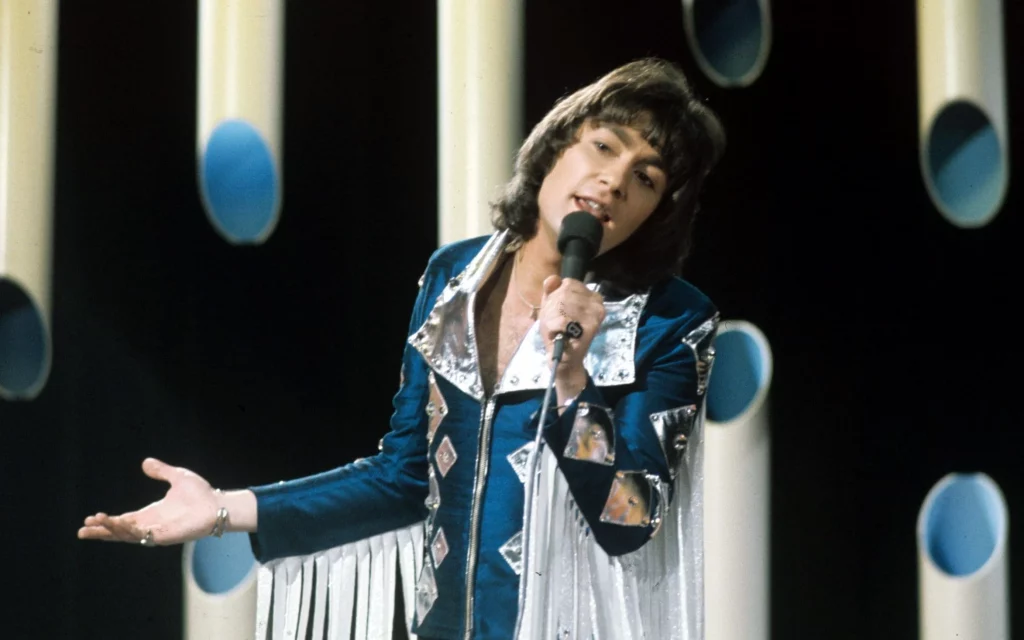 Barry Blue achieved a million seller in 1975 with Kiss Me Kiss Your Baby recorded by Brotherhood of Man. Two years later he wrote Devil's Gun which went to number one and was the first record to be played at the opening of Studio 54 in New York in 1977. Another of his successes was producing the multi-racial, Anglo-US funk/soul band Heatwave who enjoyed big hits like Boogie Nights. He remained busier than ever, issuing singles under a variety of aliases and composing music for various films. In the 80's and 90's Barry wrote songs and produced acts like Bananarama, Celine Dion and Diana Ross. He also wrote this rather weird song for the band Toto Coelo – I Eat Cannibals – below. 
Don't miss my interview with Barry Blue in this week's episode. He's not only super talented, he's very very funny!
From Buffalo Springfield to country classics - Richie Furay has mastered it all
Marrying Rock & Roll with country music has long been a dream for Riche Furay, one that he's now able to cross off his bucket list of things to do. 
The legendary singer and guitar player was instrumental in creating the country-rock genre as a founding member of Buffalo Springfield and Poco. It was the genre that the Eagles went on to reach stardom with. Now, Richie has created a new studio album called 'In the Country' – it's out this week and it's one where he shares his deep musical affection through distinctive interpretations of iconic country tunes.  It's his first album in seven years and it's filled with many of the songs he's loved and admired over the years. Songs like this classic, 'Walking in Memphis.'
In bringing the project together , Richie has teamed up with many of his oldest pals. There are special guest appearances from country superstar, Vince Gill, Jason Scheff (Chicago) and his fellow Poco alum and Eagles bassist/vocalist Timothy B. Schmit.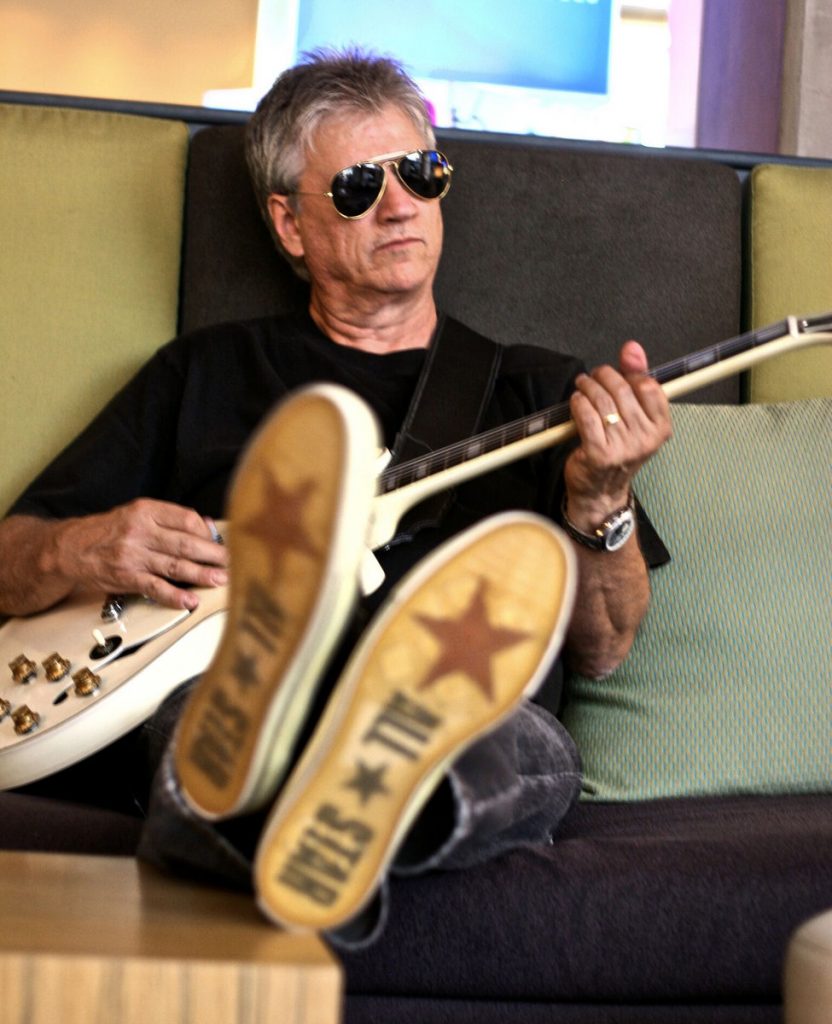 Richie Furay has had an astonishing 60-year career in music and as you would expect, has many stories to tell. When I caught up with him recently he told me all about how the members of Buffalo Springfield came together initially, how he, Stephen Stills and Neil Young had run into each other by co-incidence on a freeway in LA and how their reunions some years later had fared. You can check out my full chat with Richie Furay below. What an incredibly nice guy and oh so talented!
Don't forget to pick yourself up a copy of Richie Furay's latest album 'In the Country'. Even if you're not a fan of country music, I think you'll find this album to be a real treat.