Baby Come Back - The Equals return!
The Equals were known as one of the U.K's first interracial bands. They stormed through the mid- 60's and beyond with songwriting chops, potent live shows, and a sound that fused pop, blues, R&B and elements of ska and bluebeat. Original vocalist, Eddy Grant (who went on to have a super solo career) split from the band in 1970 after he and co-founder Patrick Lloyd were involved in a serious car accident in Germany. Various versions of the band continued and their songs were covered by the Clash, the Specials and the Detroit Cobras.
The Equals were formed in North London in 1965 after its members got together while at school together. They started gigging around London, amazing audiences with their apparent limitless energy and catchy original songs. 
It wasn't long until they began performing throughout Europe and when a German DJ flipped their first single and began to play the 'B' side, the Equals were off and running. 'Baby Come Back' was a huge hit – topping the charts in Germany and the Netherlands. A year later, it hit number one in Britain and climbed into the charts in the US.
Although on top of the world, The Equals only had two more Top Ten hits. One of them was Viva Bobby Joe below.
In 1969 the entire band was involved in a highway accident in Germany and Eddy Grant was seriously injured. He stopped touring to take time off to heal and spent his time recuperating, writing new songs. By 1971 he had left the band altogether and taken his new songs with him. The group never charted again but remained a popular live act – a status they still hold today. Take a look at my zoom chat with Pat Lloyd here as he recounts those early days and brings us up to current times. Simply press play below.
Pat Lloyd chats all things Equals
It may have been decades between releases but The Equals  have a new single out now. It's called 'Nobody's Got Time' and it's no co-incidence that this song works so well in today's climate.  Enjoy the preview of the latest single below.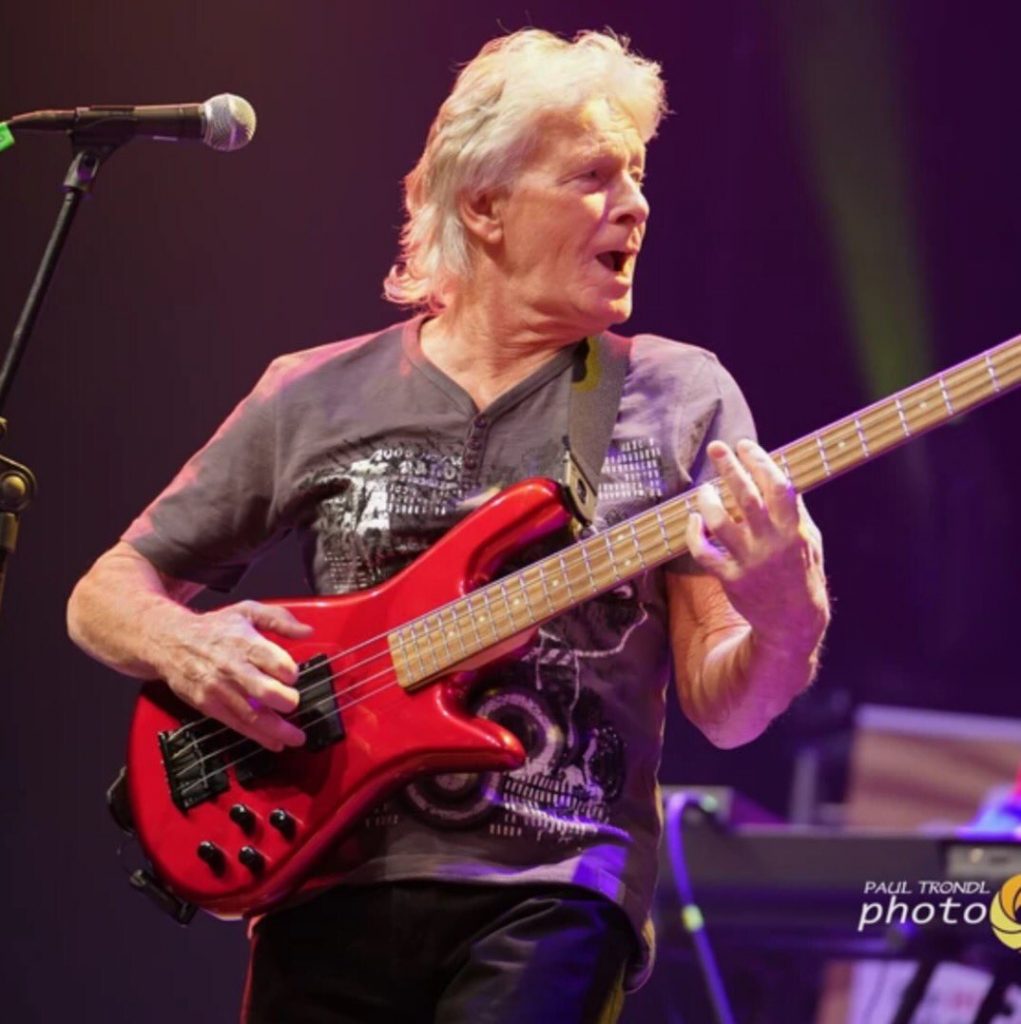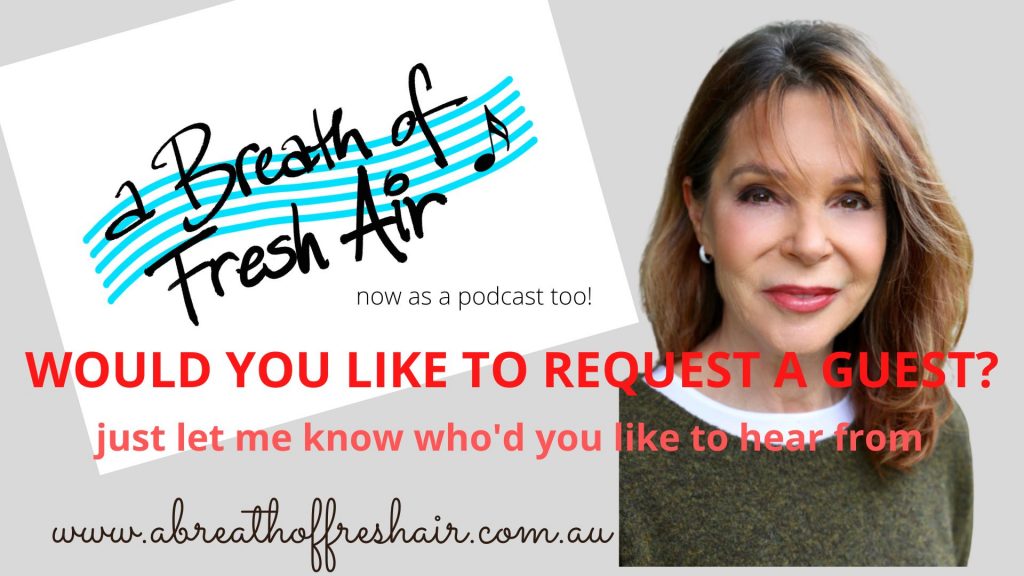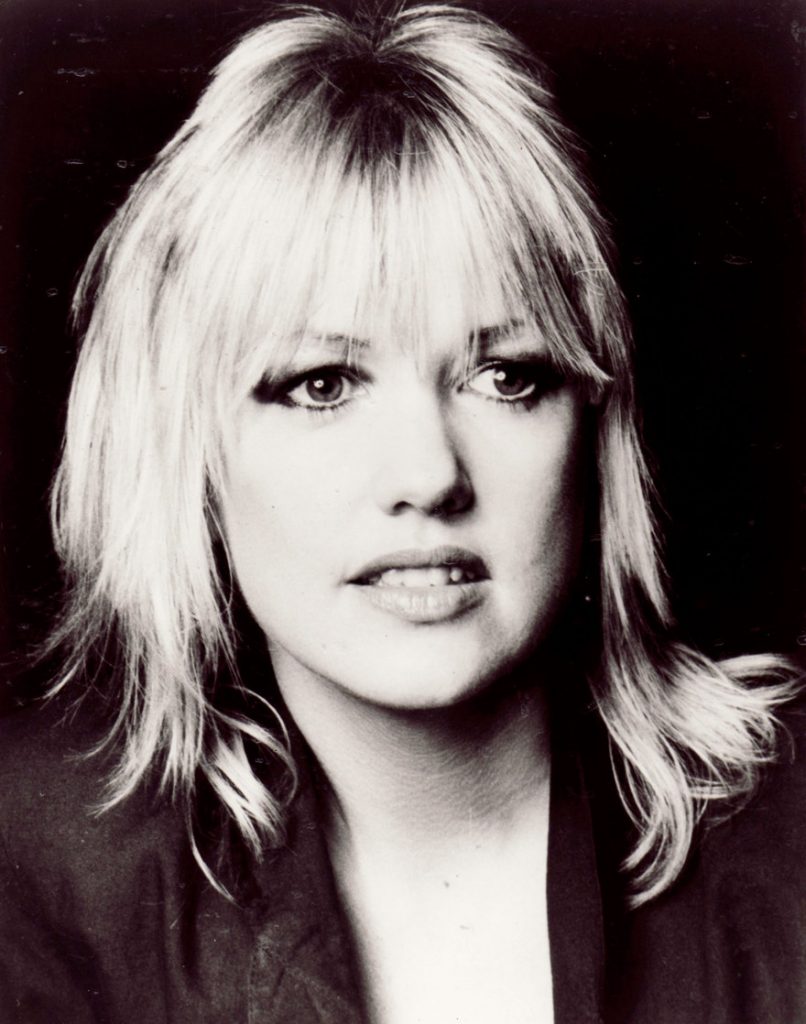 Kiwi sensation Sharon O'Neill meets her biggest fan
Self-taught guitarist Sharon O'Neill started putting chords to her poetry whilst in her teens in her native new Zealand. She was raised in Nelson and began performing around the area in the late 1960's. Sharon's first recording under her own name featured two covers, Elton John's 'Love Song' and Neil Young's 'Birds'. The pretty teenager finished third in a televised talent contest and scored a record deal as a result. Her subsequent two hits made her not only famous in New Zealand but also led to her move to Australia where she became one of the country's most popular female performers. 
Sharon garnered further chart success in the 80's and following the release of her third album scored the support slot for Boz Scaggs on his Australian tour. By the time her fourth album emerged she hit the top of the pops with her most famous work, 'Maxine'. The song was about a Kings Cross prostitute. 
People on both sides of the pond were starting to take notice of Sharon. She received several awards, winning Top Female vocalist in 1978, 1979 and 1980. Unfortunately the good ol' 'record company dispute' followed and Sharon was unable to record anything substantial for the next five years.  During this forced hiatus, one from which her solo career would never fully recover, she turned to writing for other artists including the late Robert Palmer on his song, 'True Love'.
Sharon also did a lot of writing for New Zealand band, Dragon. In 2005 she went back on the road for the first time in 15 years, to open for 70's singing sensation Leo Sayer. The following year she continued to tour with Leo and in 2008 toured as backing vocalist for 80's idols, UK singers Paul Young and Tony Hadley (of Spandau Ballet fame). 
Sharon O'Neill today is still an absolute sweetheart. I caught up with her when regular listener, Steve requested that I bring her onto the show. It was my absolute pleasure to introduce Sharon to her biggest fan. You can check out our conversation below
Mr Spiders and Snakes Jim Stafford talks talking songs
Best known for his humorous country novelty songs of the mid – 70's, multi-instrumentalist Jim Stafford also enjoyed a lengthy career as a TV personality and live entertainer. He was born in 1944 in Florida and learned guitar from his father. Jim started playing in local bands as a teenager, including one, the Legends, that included future country-rock legend Gram Parsons, as well as Kent LaVoie, who would later become singer/songwriter Lobo. 
Jim Stafford developed a one-man band act that would later become part of his live performances. His first hit, 'The Swamp Witch' helped him land a contract with MGM and Jim's career was off and running. The following year's 'Spiders and Snakes' – a song co-written by David Bellamy of the Bellamy Brothers brought Stafford into the big time. The song peaked at number three on the pop charts, went gold and helped make Jim a household name.
Jim Stafford followed up with 'My Girl Bill' and 'Wildwood Weed' and charted again with 'I Got Stoned and I Missed It'. By that time Jim was enough of a celebrity to get his own prime-time variety show. It was through that show that he met singer Bobbie Gentry whom he married and later, in 1980, divorced.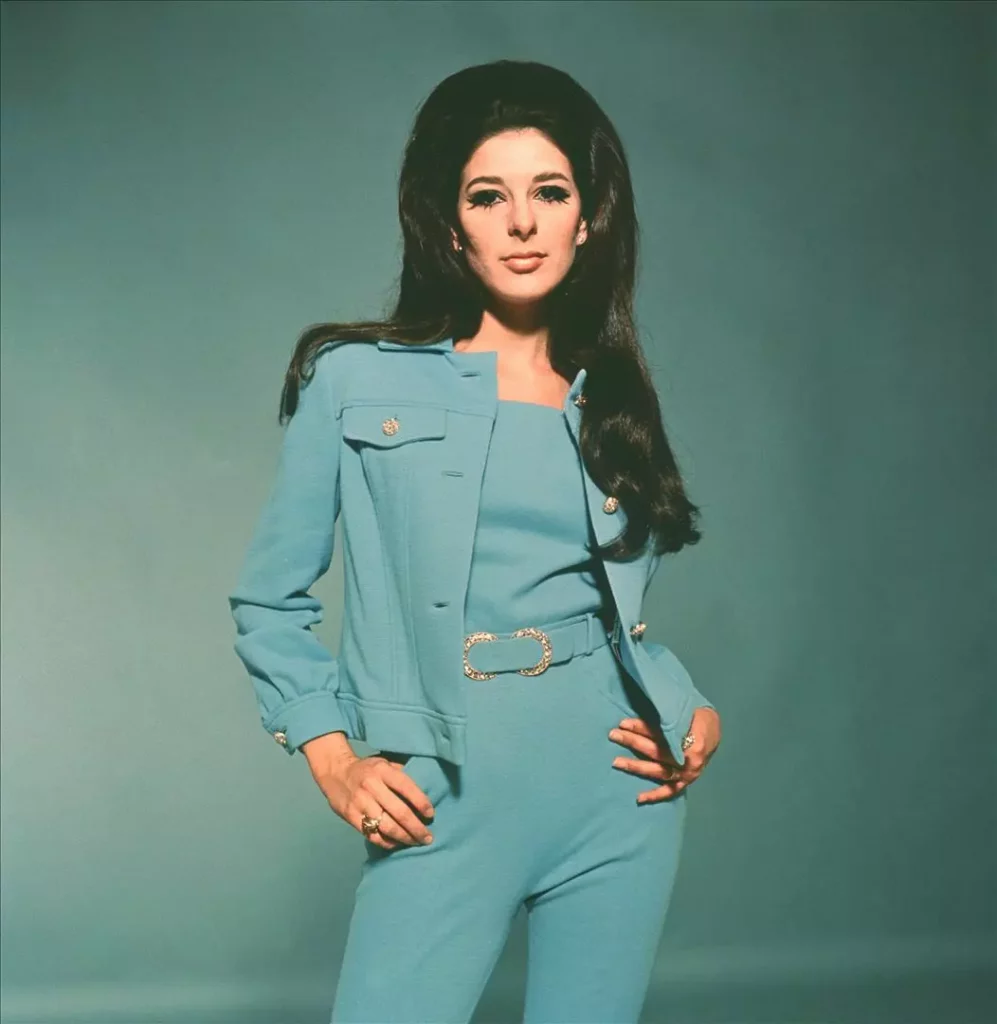 In 1981 Jim appeared in the Clint Eastwood movie, Any Which Way but Loose and contributed his last chart single, 'Cow Pattie' to the soundtrack. He joined me recently to chat about his career highlights and said he was still performing regularly – in between games of tennis! Check out my conversation with Jim by pressing play below.