Procol Harum's Mick Grabham reminisces and shares new solo offering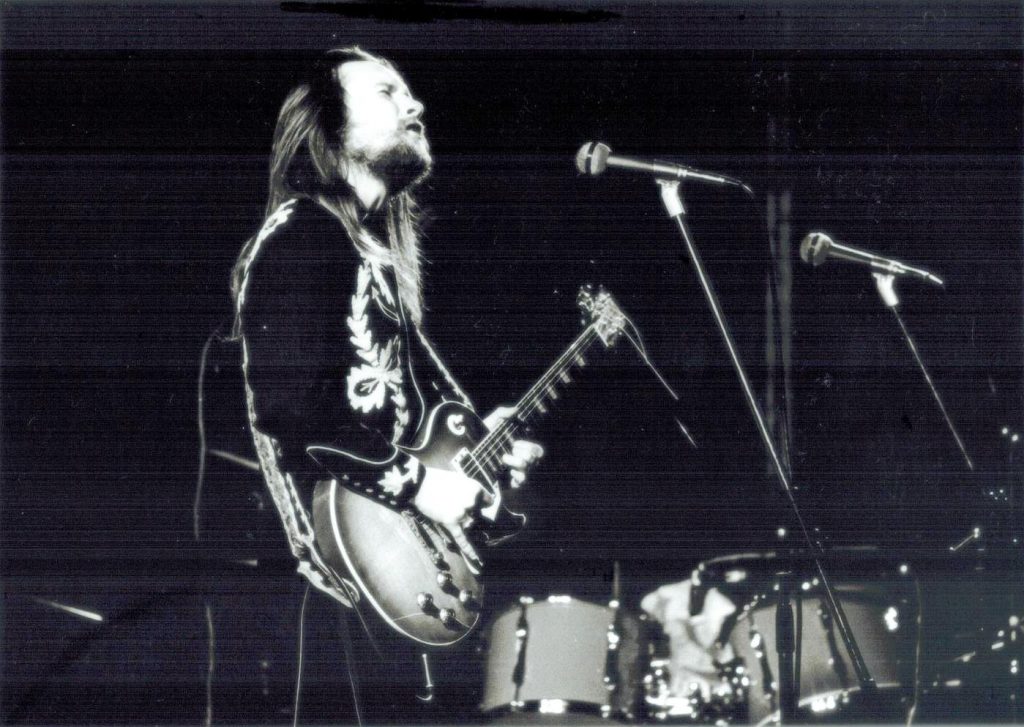 He's one of Britain's most respected rock guitarists and he's played with some of the best. A member of supergroup, Procol Harum for five years, he had his own bands, Cochise and Plastic Penny, prior to that. 
Over the years, Mick and friends, when not performing with their respective bands, got together in studios the length and breadth of England, laying down covers of favourites as well as getting new songs nailed. Given the quality of performers, it's no surprise that the outcome is impressive.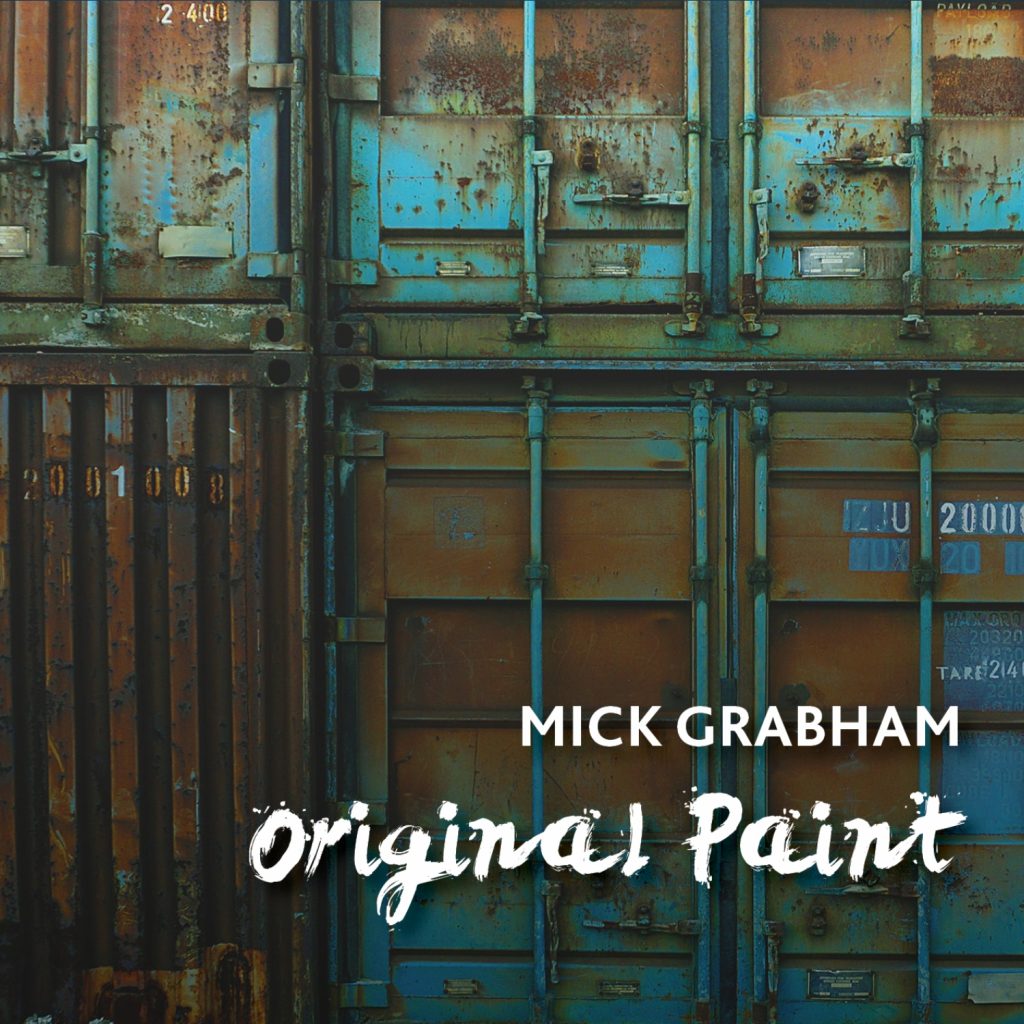 Original Paint is 14 tracks brimming with the kind of playing that only comes from professionals, used to working together, light and fast. Reaching as far back as 1972, the album features fresh interpretations of hits from Bo Diddley, Holland and Dozier and Elvis Presley. 
I had the opportunity to chat with Mick recently. Check out our chat here as Mick regales me with stories about his first bands, Cochise and Plastic Penny, details his years with Procol Harum and previews the new album.
And Mick's favourite song from Procol Harum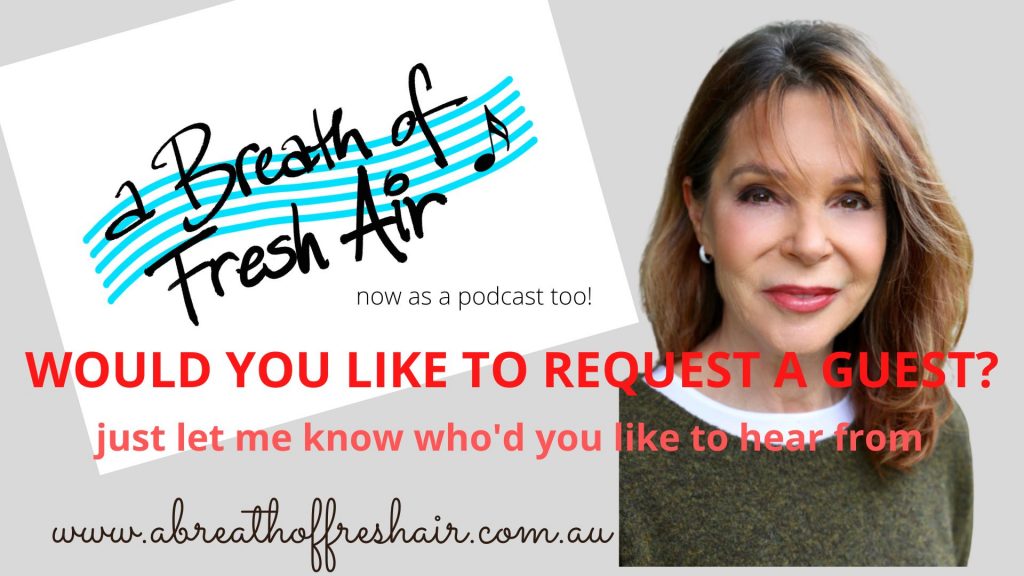 The quiet achiever Pete Murray on new music and extensive tour
He might be known for the song above, So Beautiful, but Australian singer-songwriter Pete Murray has a whole lot more to him than just this super hit. He's one of the country's most loved artists and is known as the quiet achiever. He has released 7 albums over an impressive career and has just released two new EP's. I caught up with Pete from his home in Byron Bay, NSW where he was getting ready to hit the road for an extensive tour. He tells me about the making of these EP's as well as about his life at present. Meet the gentle artist below and make sure you check out the latest music.
Billy Swan - the only man Elvis ever rolled at the skate rink
Best remembered for his 1974 neo-rockabilly smash 'I Can Help,' Billy Swan had a long and varied career in the music business , with a large percentage of it spent behind the scenes. Billy was born in 1942 in Missouri. He learned drums, piano and guitar and also began writing songs at the age of 16. His first song, 'Lover Please' found its wy to R&B star Clyde McPhatter who turned it into a Top Ten hit in 1962. 
He moved to Nashville, wrote songs for Conway Twitty and Waylon Jennings and got his first gig as a producer when he oversaw Tony Joe White's 1969 smash hit 'Polk Salad Annie.' The following year he joined Kris Kristofferson's backing band and toured with him for the next year and a half. 
Billy Swan's first album, 'I Can Help' was a bouncy, rockabilly -styled number that featured his distinctive electric organ work. It went to number one on both the pop and country charts in 1974 and the album topped the country charts.   Here's a reminder of that song. 
In 1986, Billy teamed up with Randy Meisner to release a record. He also recorded in 2000 and teamed up again with Meisner and Alan Rich (Charlie's son) on a self-titled album. I get to know Billy Swan a little bit in a zoom from his home in Nashville. He has some terrific stories to tell including one in which Elvis knocks him to the ground at a skating rink!