All hail the First Lady of Rock - 50 years on
Suzi Quatro certainly rocked the house recently during a massive 2.5 hour solo performance to celebrate her 50 years in the music business. Check out the classic 'Can the Can' here
Merch, merch and more merch
Outside of David Bowie and Roxy Music, Suzi Quatro may have been best placed out of the rest of the glam hitmakers to cross over into the new wave world of 1980 without much of a hitch. By being a prime exponent of no-nonsense, supercharged rock & roll with pop appeal, Suzi made it possible for women to step onto the stage on an equal footing to men. She has been a huge inspiration to all of those who have followed her and she's been kicking arse and having a ball along the way.  When glam rock grew cold in the mid-70's Suzi still achieved success worldwide with her records and worked on her acting career too. Remember her performance opposite "The Fonz" in Happy Days?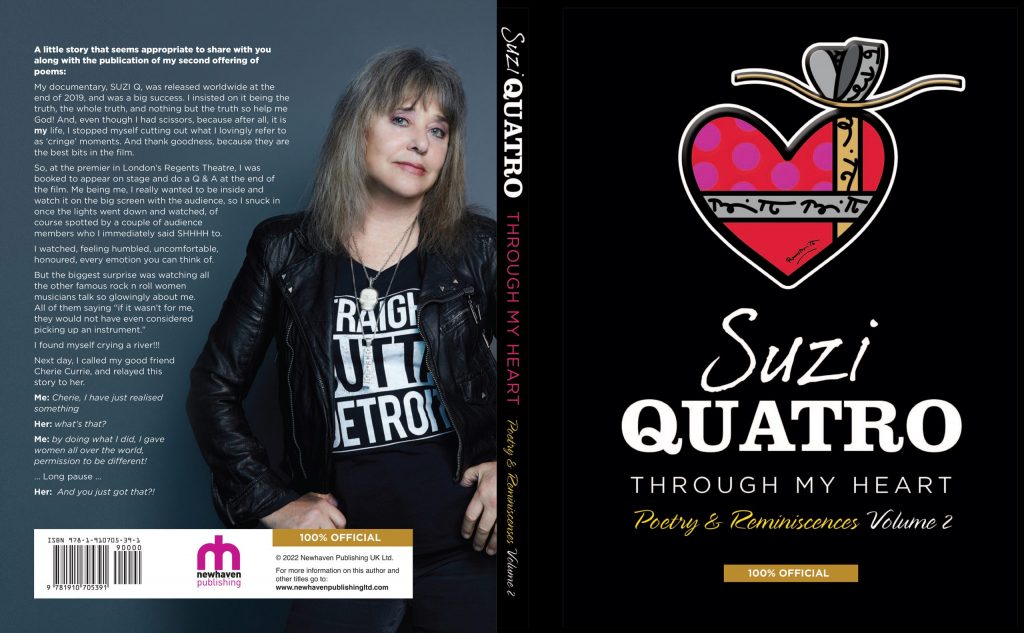 I caught up with Suzi this week from her manor in Essex in the UK where she regaled me with stories about her books, past, current and future as well as this week's releases of two different CD box sets.
Is she slowing down at 71? Hell no, this dynamo is only getting started. Check out our zoom interview and her new book here.
Motley Crue's John Corabi - solo voyage
John Corabi is best known as the lead singer for the band Motley Crue – a heavy metal band that formed in Los Angeles in 1981. John's currently touring Australia on an intimate solo acoustic tour and he's just released a single that is very a-typical for him. Check it out here and join our conversation below.
Here's how you can join the show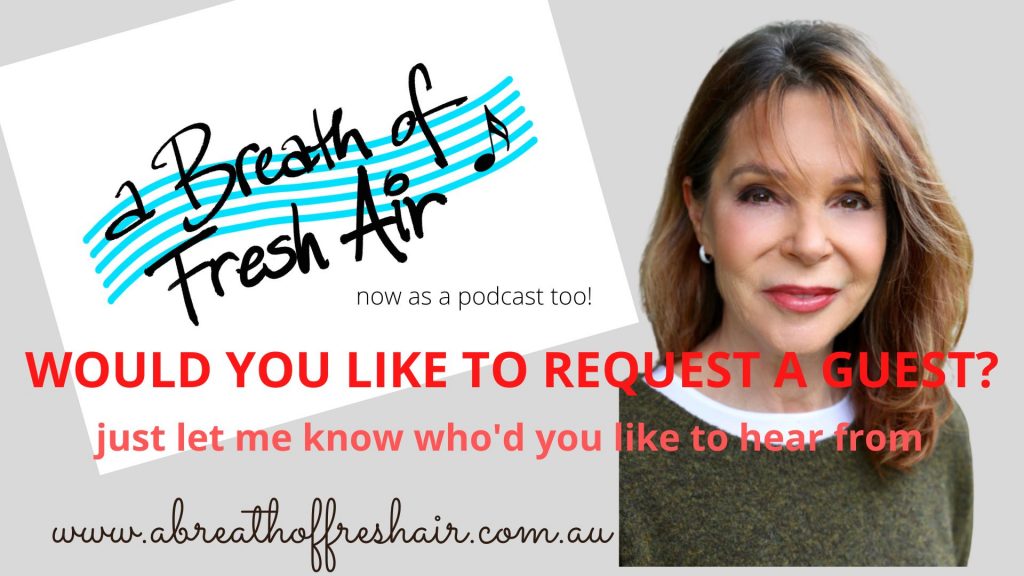 The Undisputed Truth - one of only 3 Motown acts still at it today
It's not really fair to peg the Undisputed Truth as a one-hit-wonder because they actually had a few hits for Motown in the early 70's. Their biggest hit, 'Smiling Faces' took them to the top of the charts in 1971. The band was assembled by producer, Norman Whitfield who was Motown's most adventurous craftsman at the time. He got them to use the funk-psychedelic guitars that were synonymous with fellow stable mates, The Temptations. 
The Undisputed Truth performed vocals for the Four Tops, Diana Ross and Edwin Starr. Whitfield teamed the female duo up with Joe Harris from The Peps. He wrote most of their songs and used their sessions as a laboratory to construct funk rhythms in much the same way as he was doing for The Temptations. 
Joe Harris took time out from rehearsal recently to chat and tell me more about the Motown days.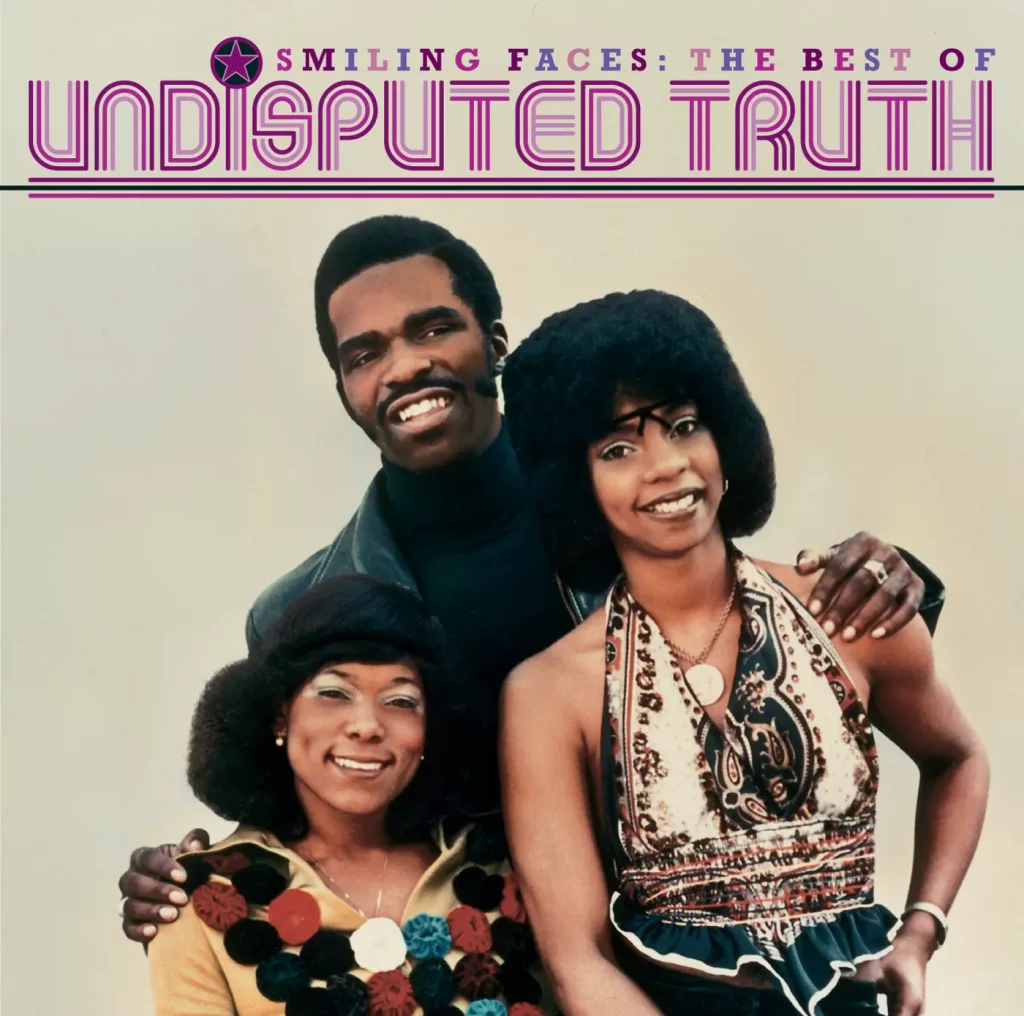 Meet Joe Harris - The Undisputed Truth
Doug Ashdown on the hits across 40 years
Singer-songwriter, musician and entertainer, Doug Ashdown has 15 albums to his credit and some amazing international hits. He's now 80 years old and at an age where he's able to reflect on the wonder of the career he enjoyed over four decades. His first big break came when he wrote with Jim Stewart and released the album 'The Age of Mouse' It featured the band, Fraternity and was the first double album of original songs ever released in Australia.  
Doug went to work in Nashville where he lived for three years. During that time he wrote profusely and on one snowy day he produced the hit, 'Winter in America'. Many of his compositions have been recorded by artists like Tommy Emmanuel, Jimmy Little, Demis Roussos even the legendary Bon Scott. 
When I spoke to Doug he reminisced about all of his very best days.