Where were you when this one came out?
Sniff 'n' the Tears formed in 1979 and after releasing their first album, Fickle Heart, had a worldwide hit with the song, 'Driver's Seat' which reached 15 on the Billboard chart in the US in 1979. The band toured extensively following the success of the song, including a two and a half month tour of the States, and performed together until 1982.  
In the early nineties Driver's Seat reached number one in Holland after being used in a car ad campaign which introduced it to a new generation and led to the band reforming and making another album,. Hollywood films like Boogie Nights and Anchor Man 2 have kept the song in the public eye.
In 2018 Paul Roberts and Les Davidson started performing together as an acoustic duo. Paul has maintained his art work the entire time.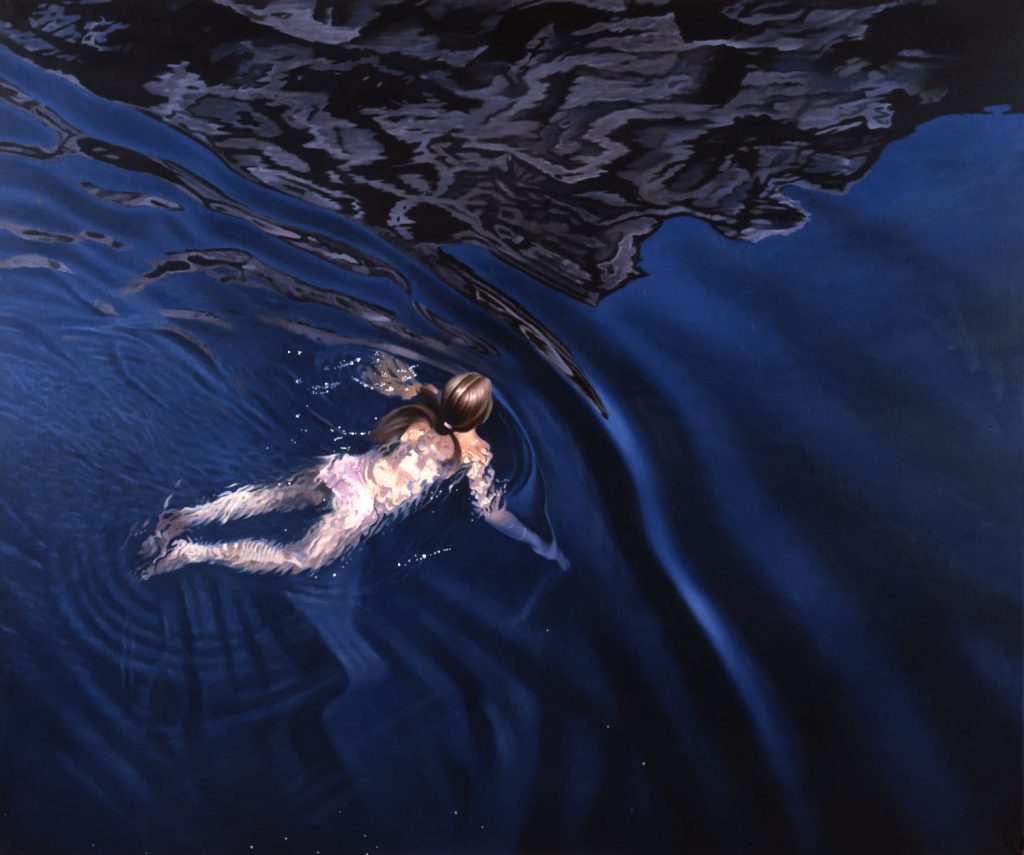 Paul Roberts was brought up by artist parents. He studied at various colleges of art and he gained early recognition in the 70's. His career as a painter was interrupted when he had worldwide success with Sniff n the Tears. In 1998 he moved his family to Somerset where he has continued to paint and make music.
Check out my chat with Paul below
Bryan Bassett handles all musical genres
Bryan Bassett is a guitarist who has played with several notable bands but is probably best known as a member of Wild Cherry in the 1970's who had a hit with 'Play That Funky Music.'
He began playing in local bands in the late 60's before joining Wild Cherry in 1975. Bassett plays the recognisable guitar figure that introduces the song . He continued on with Wild Cherry until their breakup in 1979 and went on to a successful career as a music producer in the 80's.
In 1989 Bryan Bassett formed a friendship with Foghat's 'Lonesome' Dave Peverett. He joined his band and in 1993 when the original lineup of  Foghat reformed, Bryan left to join Molly Hatchett, touring with them until 1999. 
Soon after, Foghat's lineup began to fall apart and Bryan rejoined them. He still plays with them today. I caught up with Bryan while the band was in the midst of a massive US tour.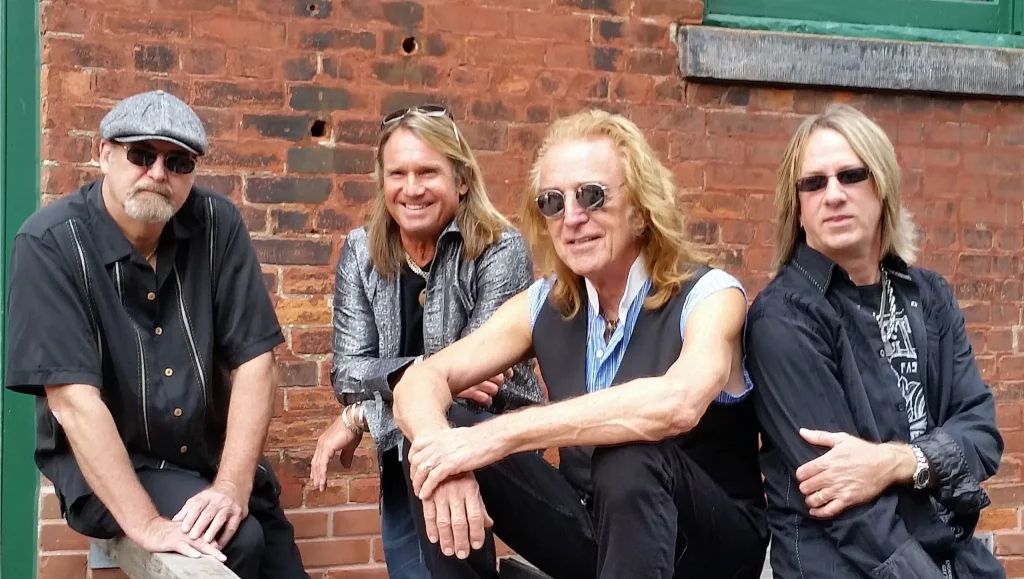 Bryan Bassett on life and his lifeblood
I caught up with Bryan during their recent US tour. Simply press play below to watch our chat.
Meet the extraordinary Samantha Fish
Versatile roots rock guitarists Samantha Fish impressed industry professionals as a teenager before scoring her first Billboard blues number one in her mid-twenties. That was with her third studio album. She went to number one again with her next few albums and her confidence and prowess soared.
teBorn and raised in Kansas City, Missouri, Samantha grew up in a musical family with a variety of genres. Young Samantha started out as a drummer but then switched to playing the guitar at age 15. As a teen she would sneak into local blues clubs to hear touring musicians and as a result struck up a friendship with guitarist Mike Zito.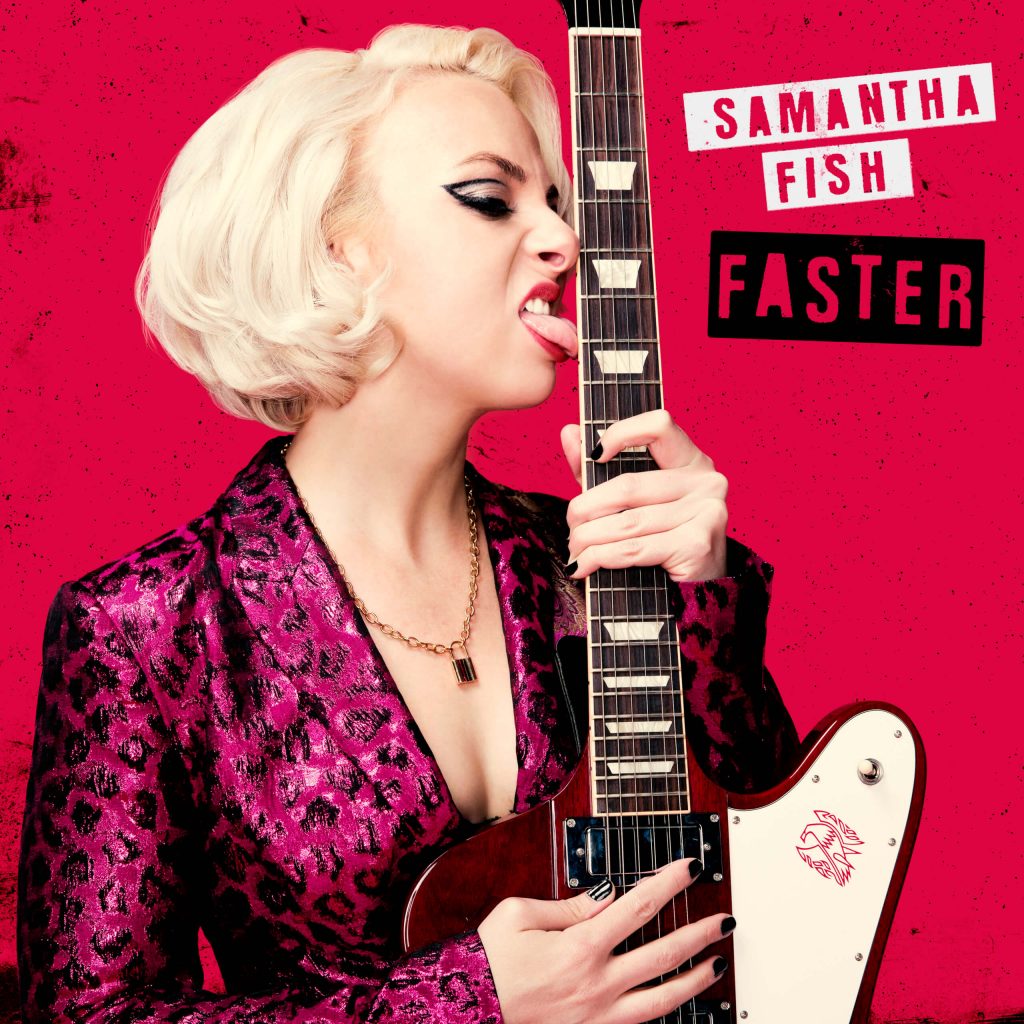 Samantha's latest album is called Faster. During our recent chat she tells me all about her choice of tracks, how taxing it is to remain at the top of your game and how music comes before absolutely everything in her life. She's an amazingly passionate and talented 33 year old with a huge future ahead of her.
What to say about the new Elvis movie other than it's brilliant. Make sure you go and see it. A fascinating story incredibly well told.
Don't miss Lost Illusions. I loved every single minute of its 149 minute length. Based on french literature's great cynic, Balzac, the characters here embody all that he found most reprehensible in the Parisian society of hist time. The story of a young man who is forced to leave the provinces in late 19th century France who seeks his fame and fortune in Paris. Initially living on scraps, he eventually not only finds his feet, but thrives. Unfortunately in doing so, the young poet loses his soul as he joins the ruthless and corrupt world of journalism. This is an absorbing film with a superb cast.
Why not get in touch with me? Leave me a message here or through the podcast. Comments, feedback, requests. I'd love to hear from you.