Charlie Musselwhite's new album 'Mississippi Son'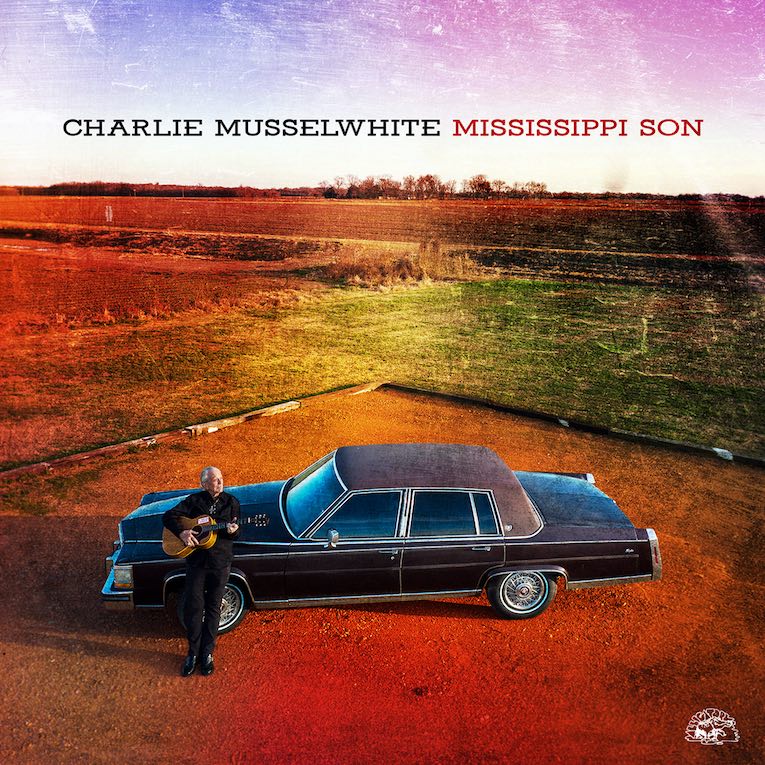 Any new record by Grammy Award-winning, legendary bluesman Charlie Musselwhite is something to look forward to and his latest, 'Mississippi Son' is no exception. Charlie has moved himself back to his home state of Mississippi after living in California for many years and is very pleased to be back there. This latest release celebrates the move and pays tribute to the music that he grew up with, the music of the south.
Charlie Musselwhite is one of the best blues harpists alive today. He's released more than 40 albums and he's asked to play tunes from many of them each time he performs. He was nominated for a Grammy in 2020 for the album he and Elvin Bishop put out '100 Years of Blues' and he's received numerous other awards including 14 Blues Music Awards and multiple Lifetime Achievement awards. I caught up with Charlie from his home in Clarksdale Mississippi and discovered a gentle, humble and incredibly talented artist. Check out my zoom interview here
Brilliant collaborations including with Ben Harper
What we're watching this week: The Staircase
The Staircase is inspired by a true story that explores the life of Michael Peterson, his sprawling North Carolina family and the suspicious death of his wife. It's an eight episode limited series on HBO in the US and on Binge in Australia.
The show is an American gothic about the modern family, which in this case includes many conflicted step siblings, wealthy parents with secrets and a strong whodunnit, whydidhedoit storyline. Colin Firth stars in the series and he is absolutely brilliant. Co-starring as his wife is Australia's own, Toni Collette, who also puts in a fabulous performance. If you're not sick of great crime mysteries yet – take a look. The Staircase will certainly hold your attention.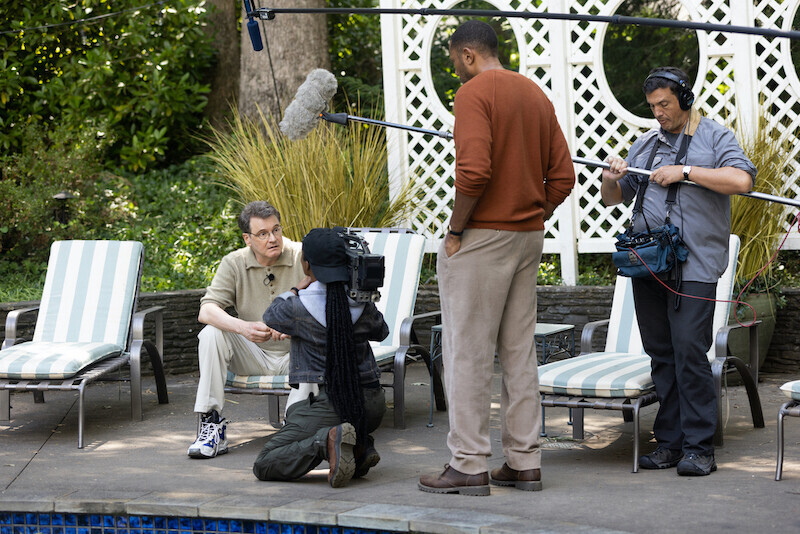 Cornelius Brothers & Sister Rose on fleeting success
A Florida family group, Cornelius Brothers & Sister Rose had a brief moment in the sun in 1972, with their self-titled album. They scored two pop hits in "Too Late to Turn Back Now" and "Treat Her Like a Lady" and the album cracked the pop LP chart at number 29. The group actually fared better with general audiences than R&B and soul fans who found their arrangements, harmonies and style lacking grit and intensity.
Rose Cornelius remembers what her mama told him
I caught up with Rose Cornelius in Florida where she continues to sing with her own band, 'The Rose Cornelius Band'. She recently lost her husband, Tony Garvey, who was also her musical director.  Rose tells us about what it was like to grow up with 14 siblings and to be in the band with her alcoholic brother who has since turned to God. There's also a book out about these guys if you want to read more. The Story of The Cornelius Brothers & Sister Rose – on Amazon  https://www.amazon.com/Story-Cornelius…/dp/B000ZU25GC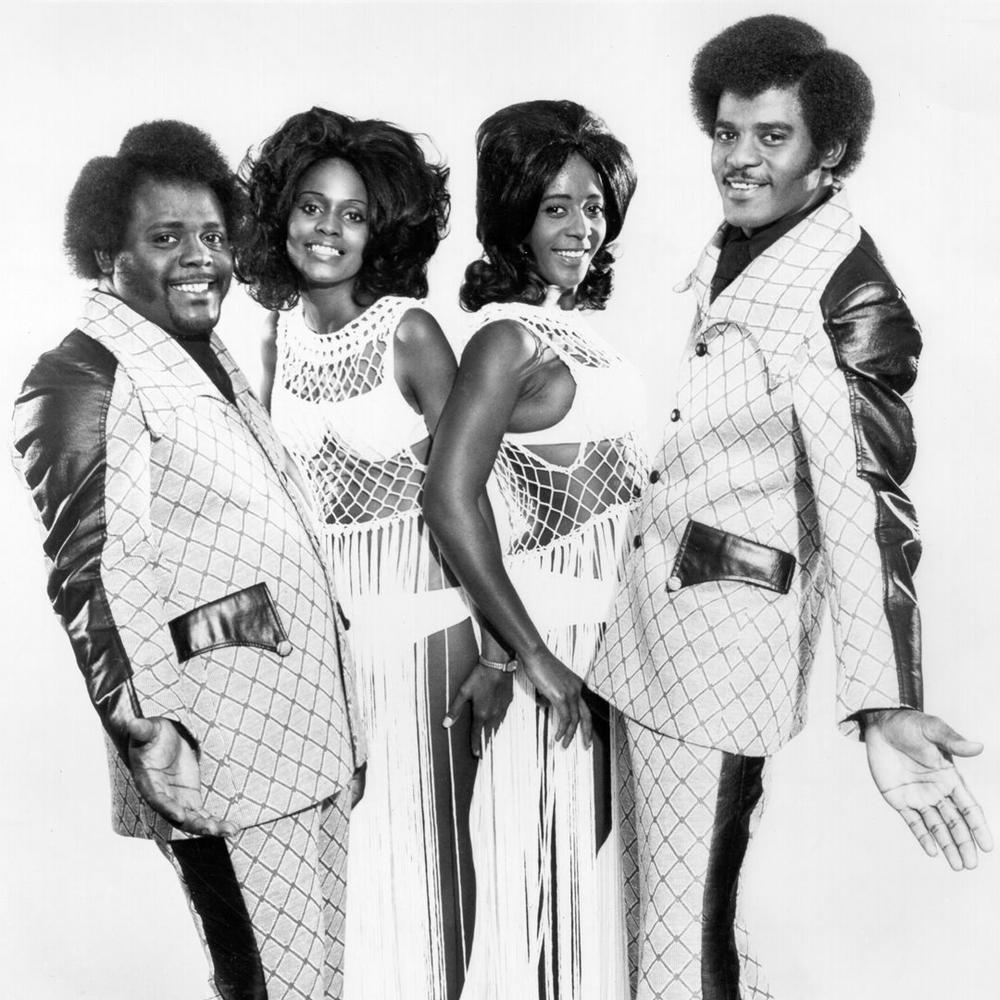 Is this one of your all-time favourite songs?
How many of you (like me) thought The Foundations were a Black  American band? Well, we weren't alone – millions around the world thought the same. The English band had designed it that way. They were the first multi-racial band (Indian, Sri Lankan and West Indian) to perform on the world stage and they were the first to adopt the black American soul sound in the UK. They were a surprisingly obscure late 60's outfit, considering that they managed to reach the tops of both the British and American charts more than once in the space of a year and had a solid three years of recordings.
Drummer and founding member Alan Warner shares his thoughts and memories with us and tells us how The Foundations became known as the best practitioners of the Motown sound to be found on the far side of the Atlantic.