Katrina from Katrina & The Waves today
Katrina Leskanich is an American musician and former lead singer for British-American Pop-Rock band Katrina and the Waves. Their song, 'Walking on Sunshine' was an international hit in 1985. In 1997, the band won the Eurovision Song Contest representing the UK with the song 'Love Shine a Light'. 
Still enjoying great popularity today, Katrina's latest album is 'Hearts, Loves and Baby's. Katrina joined me this week to tell me about how she started with The Waves, what competing at Eurovision was like and how she's handling being 62 years old. Take a listen in Segment 2 of this week's show.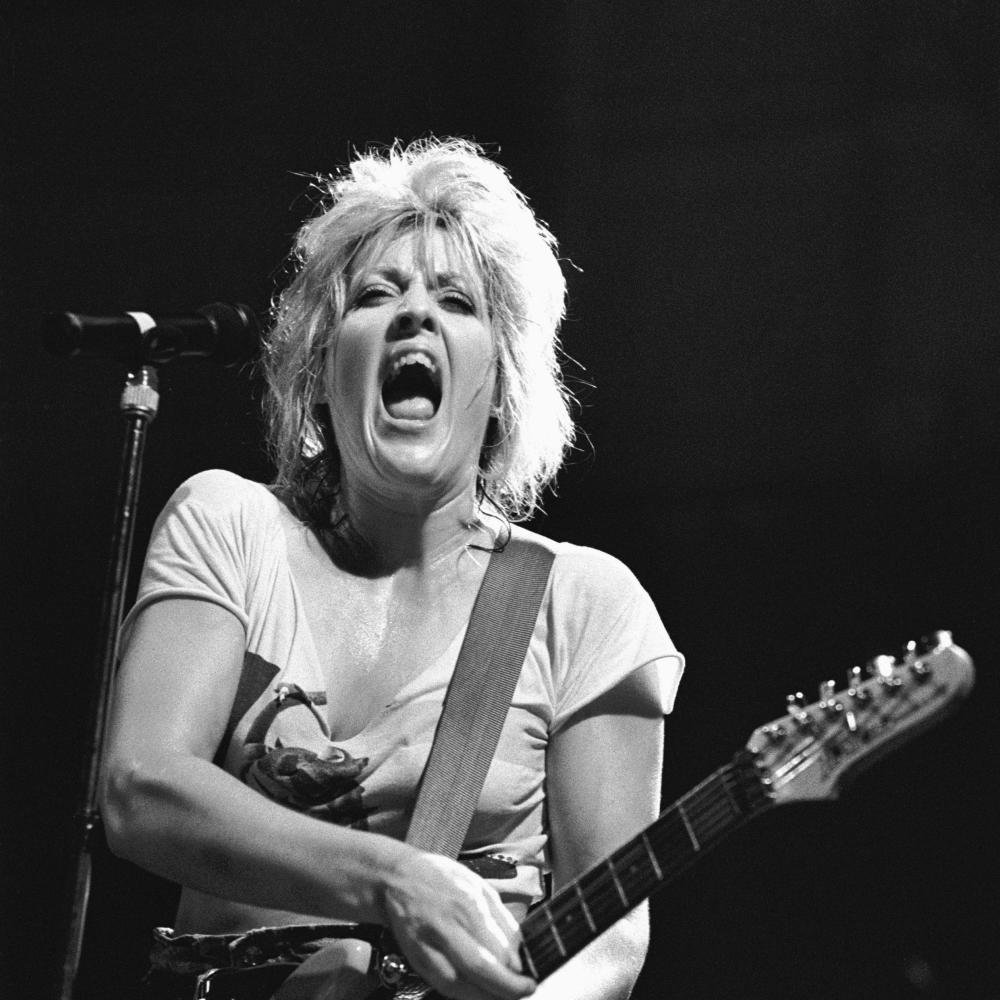 'Take Love' is the first single to be taken from Gilbert O'Sullivan's 20th studio album called 'Driven' to be released in July. This song finds Gilbert with guest vocalist KT Tunstall. 
Incredibly, 50 years have passed since Gilbert O'Sullivan found himself celebrating a 6 week run at the top of the US Billboard chart with 'Alone Again Naturally' – the song that prompted America and the rest of the world, to fall in love with the Irish born artist.
Joe Satriani on The Elephants of Mars
Joe Satriani decided to rethink his approach for his new album, The Elephants of Mars. The record is released this week and finds the guitar virtuoso reflecting on what his mentors – Jimmy Page and Jeff Beck would have done with these songs. There were no limits to his imagination on this album and he says he found the experience of recording remotely. fascinating. 
The guitarist, composer, songwriter and guitar teacher has been enjoying a solo music career for several years now. He is a 15 time Grammy award nominee and has sold more than 10 million albums, making him the bestselling instrumental rock guitarist of all time. 
I caught up with Joe to chat about the latest album and he told me about how Mick Jagger had given him his first break, how his work with the supergroup Chickenfoot continues and about working with his son. Check out my zoom interview with Joe (without his famous sunglasses) below.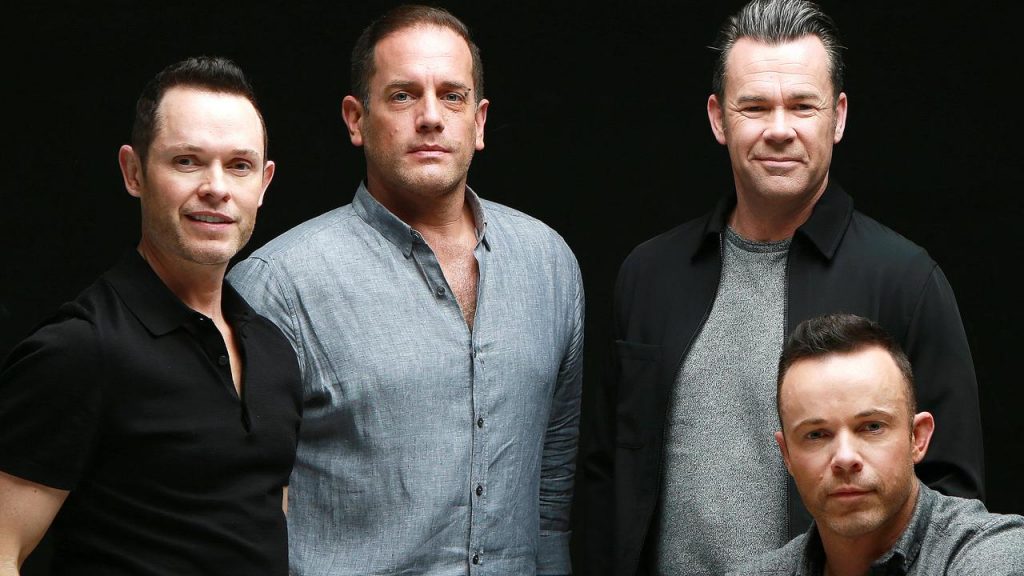 Phil Burton on leaving Human Nature
After 32 years performing with Human Nature, Phil Burton still loves what he does even though 2022 brings changes to his lifestyle. The Australian pop vocal group  formed in 1989 as a quartet as friends from school. They became an instant success with the release of their first album, 'Tellin Everybody' in 1996.
Since Tellin Everybody, four of their albums have reached #1 and the other three have reached the #2 spot. To say they're popular is quite an understatement. 
The guys are back in Australia currently, after completing a 12 year residency in Las Vegas. They have another stint there very soon but they've found time to tour across Australia and are super excited.
If you're a fan you may have heard rumours that Phil has left the group. When I spoke to him he strongly denied this and explained that he simply preferred to raise his young family in his hometown of Sydney. Take a look at my zoom interview below where we discuss a whole bunch of weird topics including food, touring and ageing.