Gavin Sutherland on his brother, music and the Scottish village in which he lives
Iain Sutherland and Gavin Sutherland were brothers, who hailed from Aberdeenshire, Scotland. In 1972, while in their twenties, they earned a recording contract as a folk group, the Sutherland Brothers Band, with Iain on vocals, guitar and keyboards. After only modest success, including the release of a Gavin Sutherland composition, "Sailing," (made famous by Rod Stewart) they combined with a local rock band, Quiver, and billed themselves as the Sutherland Brothers & Quiver. They had a string of hits including the classic 'Arms of Mary' which has been covered by numerous artists including The Everly Brothers. 
This week we talk to Gavin from his home in northern Scotland to hear his tales. Look out for his new album too!
The Youngbloods' Jesse Colin Young on - the Summer of Love, making music with his son and chronic lyme disease
Best known as a founding member of the 60's folk-rock outfit, The Youngbloods, Jesse Colin Young is a gentle singer with a strong message,. Initially gaining fame with the 1967 anthem  "Get Together, " Jesse went on to a fruitful solo career. Jesse chats to me this week about fame and fortune in the 60's, about the time that fire ravaged his California house and he had to flee with his family to Hawaii and about the biggest battle of his life; being diagnosed and forced to live with chronic lyme disease.
After years of being incapacitated, Jesse is now fully recovered and making music again. He tells us about how his son helped in his recovery, how he has enjoyed the process of producing his latest album and how he's still passionate about getting his message out through his music. 
Frankie Valli and The Four Seasons' Lee Shapiro
Lee Shapiro is a musician/arranger who joined Frankie Valli and The Four Seasons at the tender age of 19. He had been studying at the Manhattan School of Music when he was invited  to lend his talents to the band as keyboardist, arranger and musical director. Lee remained with the group for 7 years and played on records like their 1976 worldwide hit, 'December, 1963. ' 
In the 80's collaborated on songwriting with many well known composers. In 1991 he worked with Barry Manilow on Copacabana, The Musical.  
1999 saw him creating the toys 'Rock N Roll Elmo' and 'Rock N Roll Ernie' for Fisher-Price.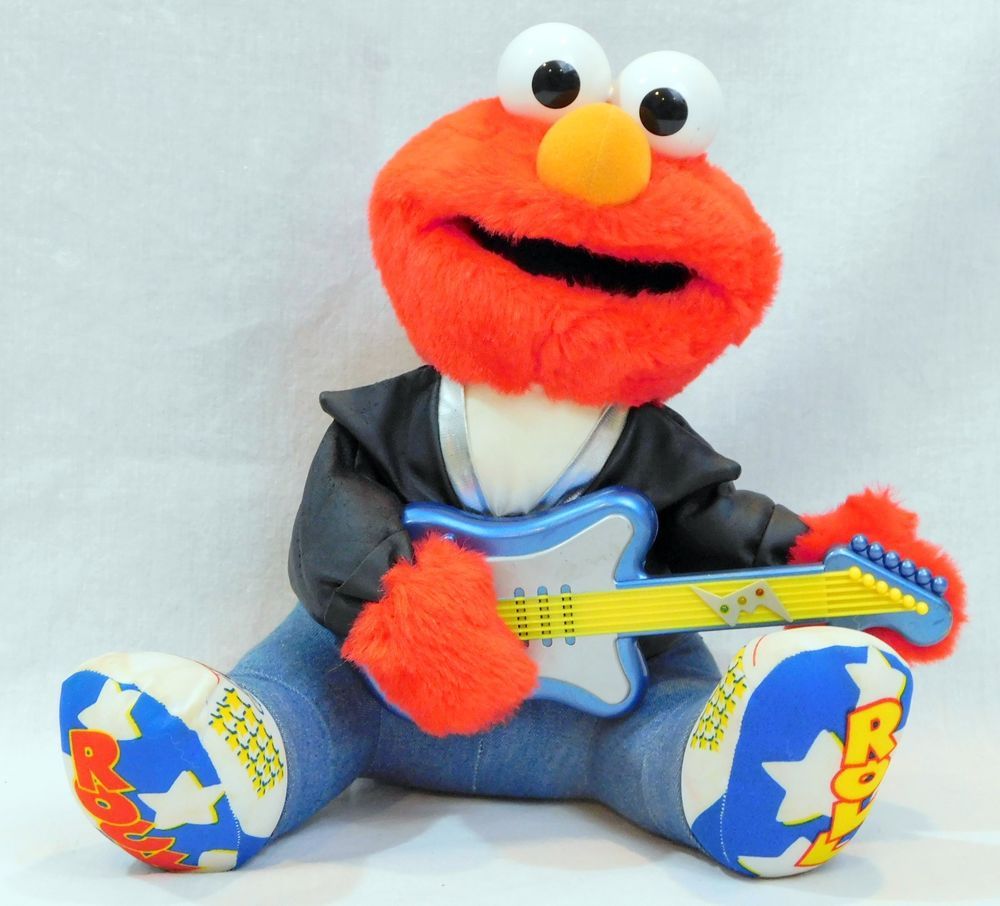 Lee Shapiro formed the band 'The Hit Men in 2010 – a band that included his former bandmates in the Four Seasons, Gerry Polci and Don Ciccone. During our zoom interview he tells me all about his charmed life and his latest accolade whereby he was nominated in the 'Legend Musician' category of the East Coast Music Hall of Fame. 
Join our conversation here.