Rick Springfield tells all about music and life
Grammy award winning singer, songwriter and musician Rick Springfield has created some of the finest power-pop music of the 70's and 80's. Since his days with Australian teenybopper band Zoot, he's sold 25 million albums and scored 17 Top 40 hits. He talks to me about the new album he has out with his pal Russell Morris and lets me in to a whole lot more. Check out the zoom and read more about Rick here
Brian Wilson's 'Long Promised Road' out now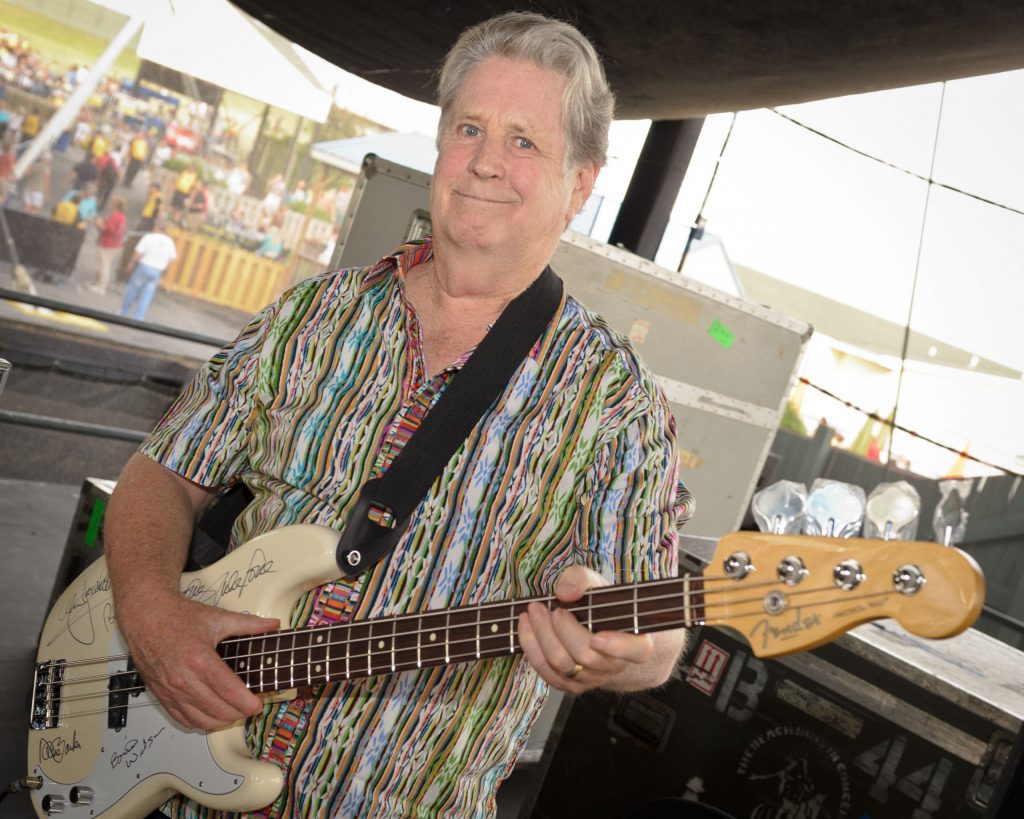 Beach Boys co-founder Brian Wilson is notoriously reclusive but has opened up in interview as the subject of a documentary about his life. The film is called Long Promised Road and it's available now On Demand. Here's a preview.
Join the live stream to visit STAX museum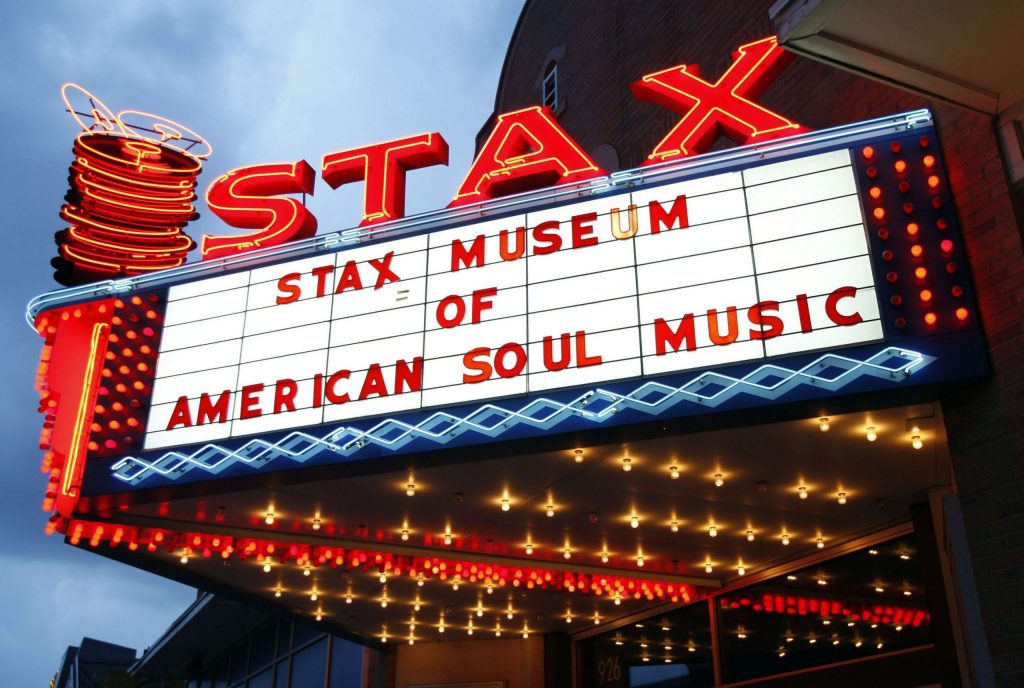 Stax Records was influential in creating Southern and Memphis soul music using integrated bands and artists including Booker T., Otis Redding, Isaac Hayes, The Staple Singers, and more. Enjoy a "visit" to the Stax Museum to experience it first-hand. To register for the live stream go to: https://uplnj.org/event/where-southern-soul-began/
Rascals founder Felix Cavaliere celebrates 79
Rascals founder, Felix Cavaliere has been singing and playing his heart out for more than 50 years. He's still hugely in demand and his music is just as relevant today as it was when he first set out. On the eve of his 79th birthday I caught up with the legendary musician to learn more about him. Watch below and read more here
Watch Felix and The Rascals perform
Are you old enough to remember this one?
Remember the days when music was not only good but fun? The Royal Guardsmen certainly do. They were four boys in high school who scored a massive hit with the Snoopy vs The Red Baron song. I catch up with lead singer Barry Winslow to find out how it all came about. Check out my chat with Barry by listening to this week's episode.