Joe Louis Walker's Eclectic Electric
By the time Joe Louis Walker was 16, he was playing with artists like John Lee Hooker, Muddy Waters and John Mayall. Now, 55 years later the Blues legend is an inductee into the Blues Hall of Fame, the winner of four Blues awards and has been nominated 53 times. Joe has just released possibly his best ever album called Eclectic Electric. Check out my zoom interview with him here Read Mo
Check out Swiss band The Next Movement
Swiss band The Next Movement are really shaking up Europe. Founder JJ Fleuck is the band's drummer, composer and producer who's spent years studying music and today brings a whole new sound of explosive groove-pop,  RnB Soul and a shot of funk. Get to know JJ through my interview below and let me know what you think? Read more
New book pays homage to The Angels' Doc Neeson
Often compared to David Bowie and Mick Jagger, Doc Neeson was hailed as a 'messianic rock god'. He was thumping, pumping, sweaty hard rock. He commanded the stage. He was unstoppable. He was terrifying. He was wild. He was a legend. And as their frontman, Doc propelled The Angels to become the highest-paid band in Australia in the 80's and 90's. WIth massive album sales at home and a US record deal, global superstardom seemed assured .. but then everything started to fall apart. This is Doc's story told by his last partner, Anne Souter and his childhood friend Jon Bradshaw. Listen to my interview with Anne in this week's episode.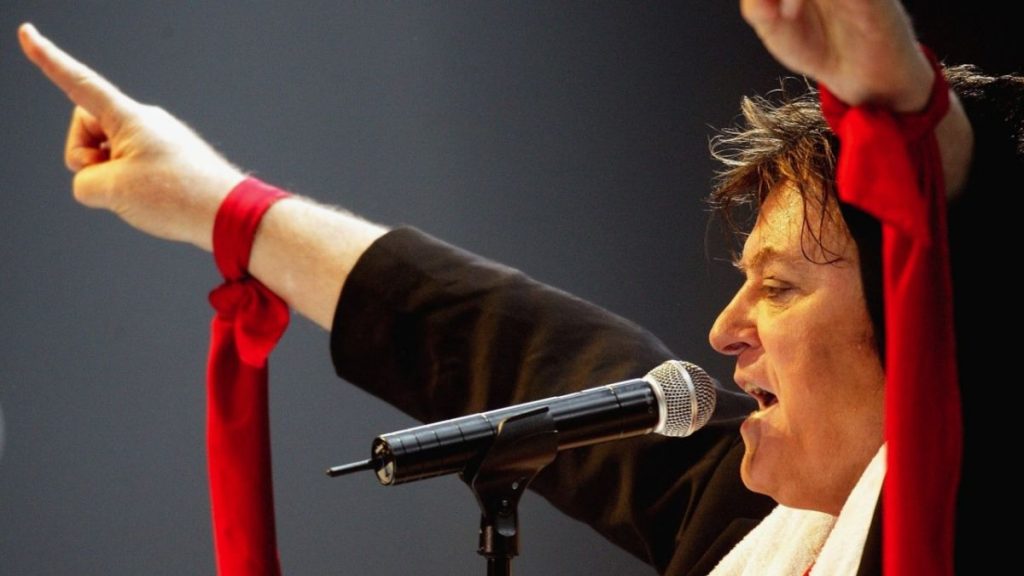 Eric Clapton's lockdown sessions cover hits like 'After Midnight' above.
In February 2021 Eric Clapton's live shows at The Royal Albert Hall were cancelled due to the global pandemic. Determined to play, he brought his band together in the English countryside. In the absence of a live audience, he decided to record the performances. The release is the culmination of their sessions together. The album, 'The Lady in the Balcony: Lockdown Sessions' is brilliant.
Open Up Your Heart - G. Wayne Thomas
New Zealand born, Australian raised, G. Wayne Thomas has let an extraordinary life made up of serendipitous meetings that changed his career forever. Working in the advertising industry he has written many of our best known jingles  and composed slogans including  'The Spirit of Australia' for Qantas airlines. By chance he was asked to compose soundtracks for the emerging surf genre in the 1970's and he is well known for contributing to the success of both 'Morning of the Earth' and 'Crystal Voyager'. Learn more about G.Wayne here and get ready for a massive resurgence in popularity of surf music as his remastered movie gets set to take the world by storm, one more time.
Would you like to win a copy of 'The Life and Times of Aussie Rock Legend, Doc Neeson?
Simply name one of the Angels biggest hits and tell me which was your favourite song of theirs. You'll go into the running to win a copy of this fabulous book. My favourite song?  Definitely the acoustic version of 'No Secrets'. Watch it here.