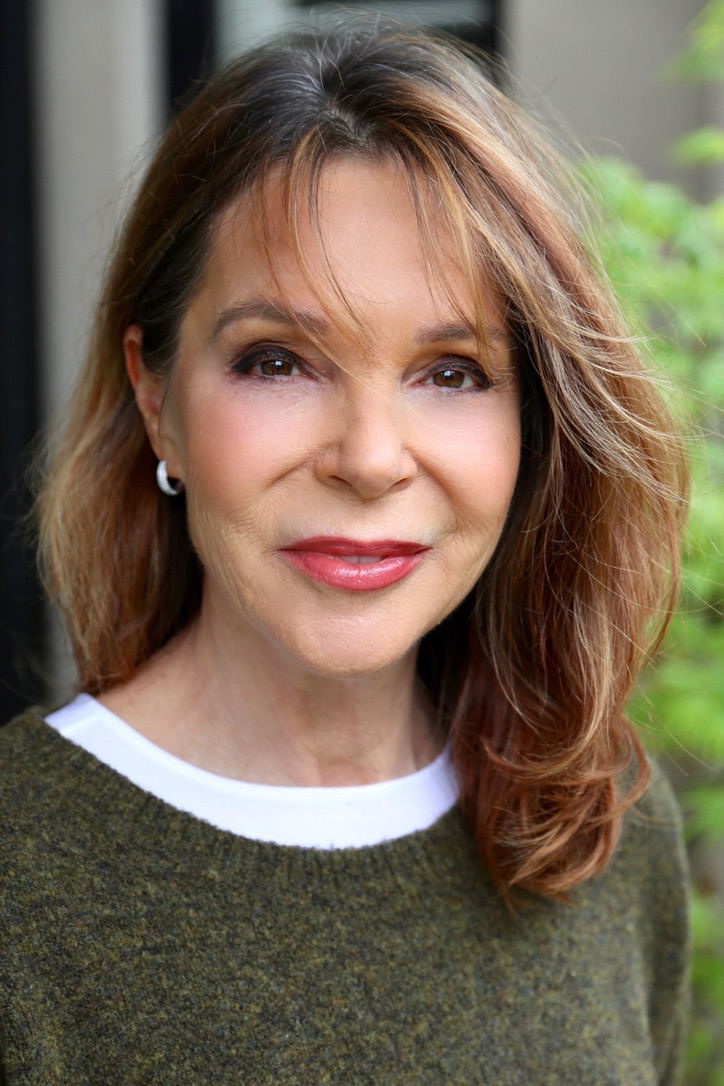 Thanks for stopping by. I really appreciate it. I'm Sandy Kaye and I love music and the people who make it. Not just any music, I guess like most people I'm really into the music that I grew up listening to – the soundtrack of my own life.
It's the music of the 70's and 80's that takes me back. The Blues and R&B speak to my soul. My taste is a little eclectic and I try to feature the tunes that really move me in some way or another.
As a journalist, I also love a good story so if I can combine a great story with some fabulous music, then I'm in heaven.