About A Breath of Fresh Air
So glad you've stopped by. Thank you. I'm Sandy Kaye and like most people, I'm really into the music I grew up with – the soundtrack of my own life.
It's the music of the 60's, 70's and 80's that takes me back to my youth. The Blues and R&B speak to my soul. Pop tunes remind me exactly where I was and what I was doing when I first heard them. My taste is a little eclectic so I try to feature the tunes that really move me in some way.
As a journalist with a long history in both radio and television here in Australia, I'm also extremely passionate about a good story. So, I always try to find artists with great back stories and get them to tell me about how or why they made their awesome music. I really want you to be both entertained and to learn something new every time you tune in.
A Breath of Fresh Air is my passion project. I wake up with it and go to sleep at night with it. I research, produce and present relentlessly and spend a good deal of time tracking down the people who make the music. It makes me very happy to share their stories and their lives with you. I love to hear where they've come from, how they became successful, what lies behind the music and what they're up to today. I really hope you do too.
ABOFA began as a covid project. It's now a weekly, hour-long show that's broadcast on radio stations right across the world and it can be listened to as a podcast too on all the top podcast platforms. I'm so grateful to you for supporting me and A Breath of Fresh Air and I really encourage you to get in touch with me with feedback, comments or requests. In fact, our final segment of the show is devoted to you. It's the one where you ask me to find someone you'd like to hear from. Doesn't matter who it is – as long as it's an artist from the 60's 70's or 80's (who's still alive and in good health) I'll do my finest work as a researcher to track them down and bring them onto the show for you.
Perhaps you might like to say hello to them too?
A wise man once told me that if you can find a way to do what you love, you will love your work. He was so right.
I hope you enjoy A Breath of Fresh Air as much as I love creating it for you.
As a journalist, my other love is stories so if I can mix good stories with good music then I'm in heaven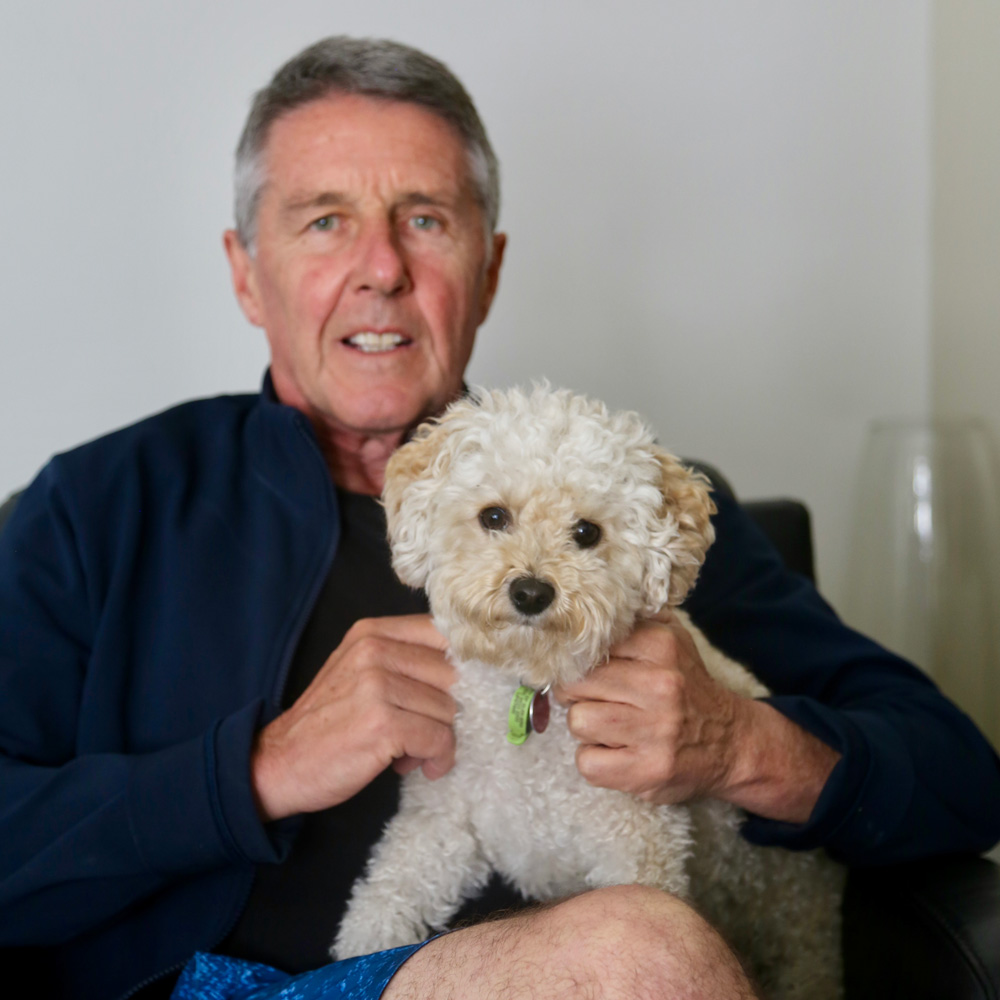 Allan and Charlie are my biggest supporters. Allan provides advice and constructive criticism. Given his extensive background in broadcast journalism, I'm eternally grateful for his sharp ear and tongue. Allan joins me each week as Media Critic to help you decide what to watch and what not to watch on screen.  Meanwhile our little Charlie adds love and affection. He's often snuggled in next to me on the couch as I build this program from my laptop.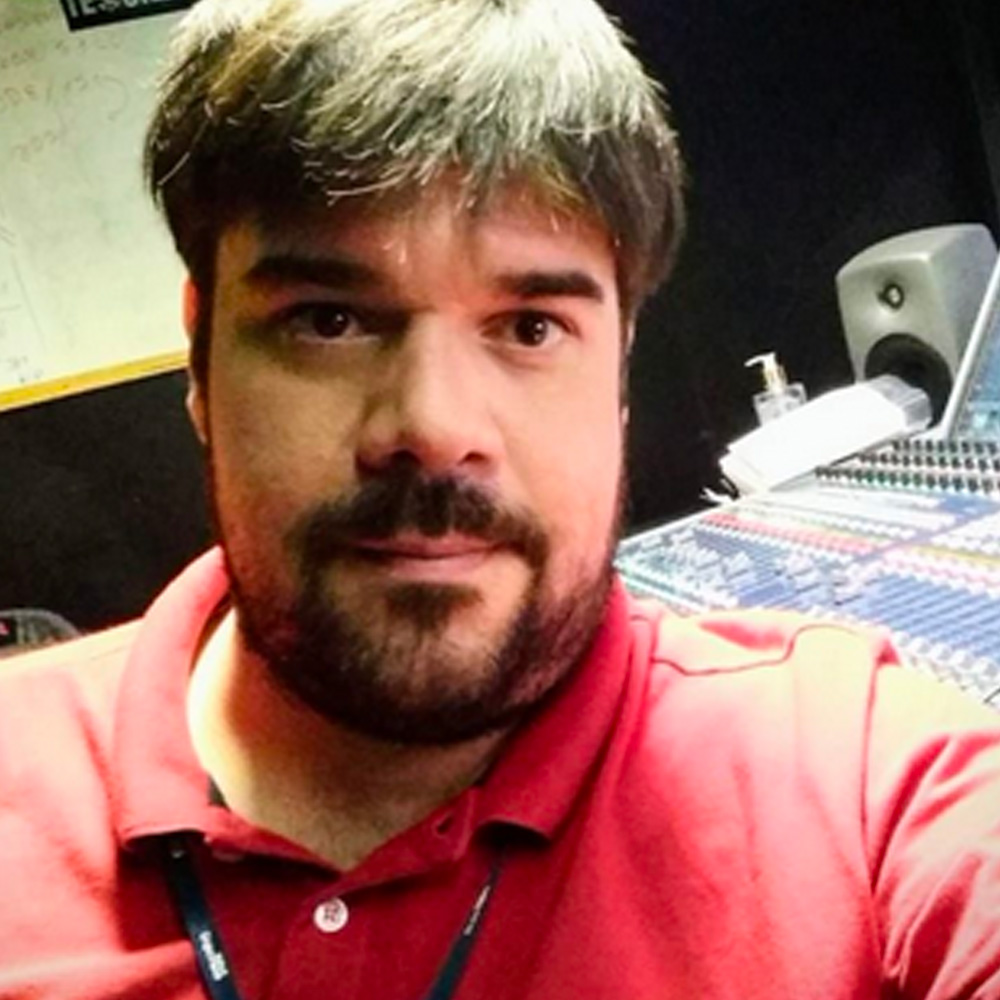 Ricardo is an audio engineer and sound designer with a twenty-year career in recording studios, general audio production who currently work in live audio broadcast at a major TV station. Born in southern Brazil, he lives in Porto Alegre city, where he has been in love with music since he was a small child. He has studied the art and technology of recording and mixing and gratefully, brings his amazing skills to help ensure that A Breath Of Fresh Air sounds just awesome.