Doug 'Cosmo' Clifford and CCR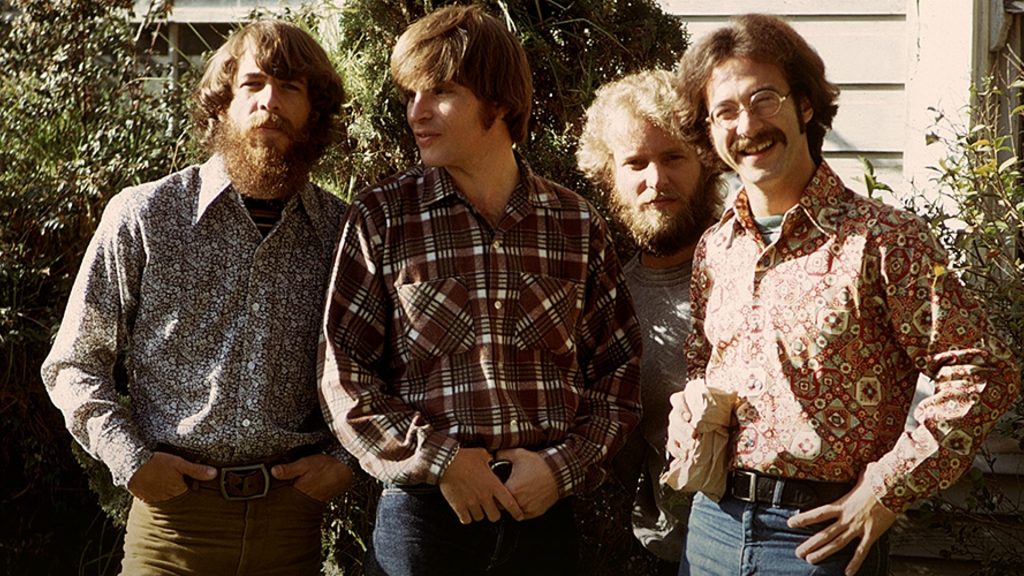 The history of the iconic rock band CREEDENCE CLEARWATER REVIVAL (CCR) spans from humble beginnings to their rise to fame and eventual breakup. Best known for a string of top chart hits, CCR has left a lasting impact on the music scene, inspiring fans and musicians alike. Throughout their journey, the band faced numerous challenges and internal conflicts, contributing to the bittersweet nature of their legacy. Even so, the band's music, characterised by its blend of southern rock and roll influences, remains cherished and celebrated today, demonstrating their enduring influence in the music world.
During my chat with founder and drummer, DOUG 'COSMO' CLIFFORD, we talk about the success of Credence Clearwater Revival (CCR), originally formed in 1958 and achieving success only after a decade of playing together. The band reached its peak in the early 1970s with fourteen consecutive top ten singles and five consecutive top ten albums. CCR didn't sound like anything else at the time, and Cosmo credits their success to the roots of rock and roll.
Comprised of John Fogerty, Tom Fogerty, Stu Cook, and Doug Cosmo Clifford, CCR weathered several name changes before experiencing their meteoric rise in popularity. Cosmo and I discuss various turning points, triumphs, and challenges the band faced during their time together, painting a vivid picture of CCR's incredible journey and what lay behind many of their evergreen hits.
Doug Clifford reflects on the band's career and the difficulties they faced due to internal conflict. Tom Fogerty and Stu Cook had a strained relationship with lead singer John Fogerty due to his poor business acumen. The band ultimately disbanded when John gave the ultimatum that he would only sing one third of the songs and the other members would have to do the other two thirds.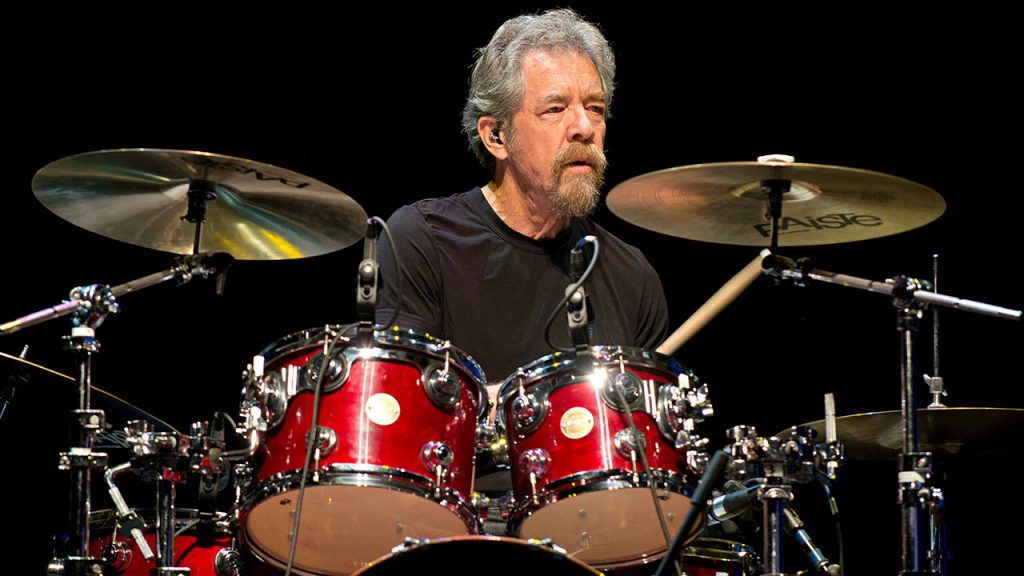 After Creedence Clearwater Revival disbanded, Tom and Stu started a production company and a remote recording vehicle and rented it out to other bands. They later formed Credence Clearwater Revisited, but had to change the name because John was not a part of it. Despite John suing them, they still won and the whole ordeal was a waste of money. He talks about how the fans were the biggest winners in the end, because they were still able to listen to the band's music.
Cosmo wishes he could've done it differently
Cosmo also mentions how the death of Tom Fogerty in 1990 put an end to the hope of the band reuniting for one last show. Doug wishes he had done things differently, such as getting an entertainment lawyer and a manager to help mend the tensions between Tom and John. He concludes by recommending the book A Song For Everyone: The Story of Credence Clearwater Revival as the best one so far for the band, as it focuses more on the positives than the negatives.
California Gold with Derek and the Dominos' Bobby Whitlock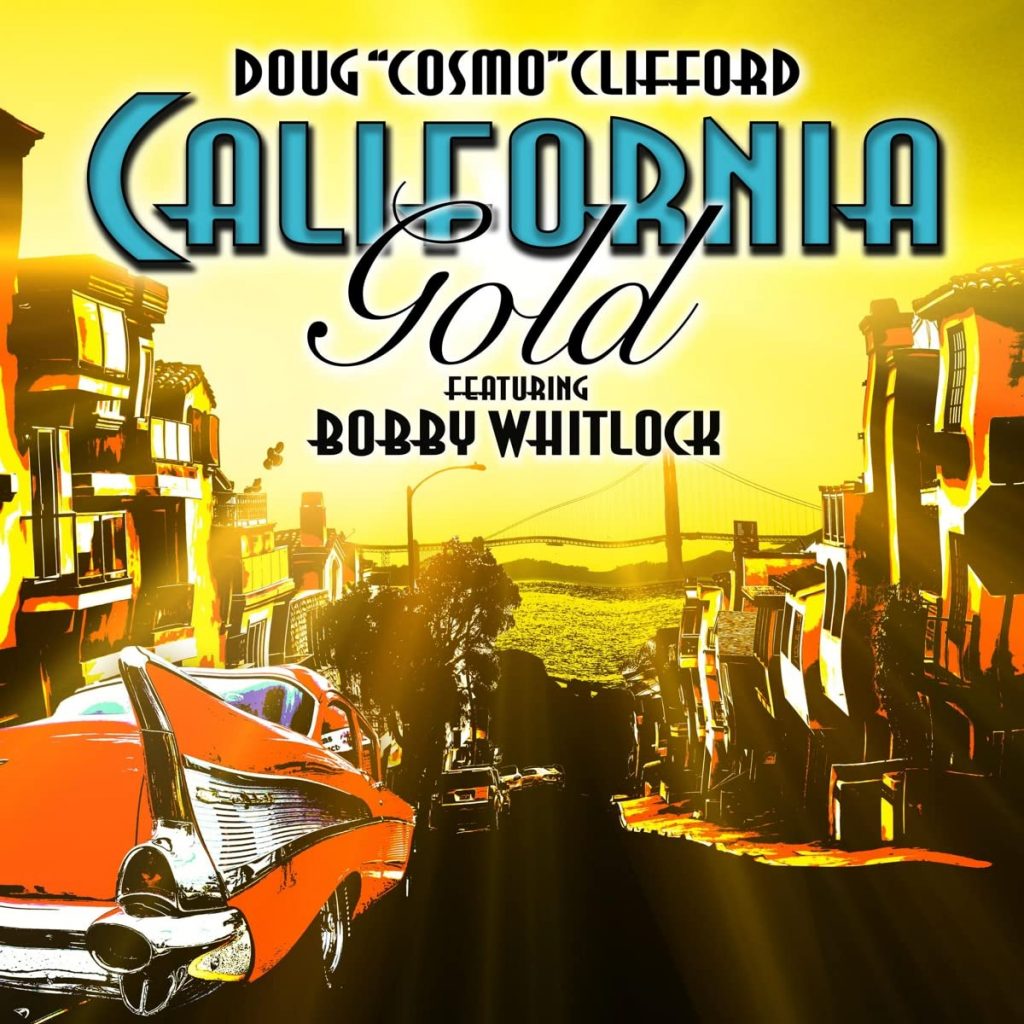 California Gold is the latest solo album from Doug 'Cosmo' Clifford. For more information about Creedence Clearwater Revisited and Cosmo check out his website here
Unfortunately there'll be no reunion of CCR. Tom Fogerty is deceased and John Fogerty still doesn't speak to his lifelong school friends with whom he shared such incredible musical success.
John Fogerty continues solo