Felix Cavaliere on life before The Rascals
According to Felix, it all started many years ago, when his mother decided he had some musical talent and enrolled him in a classical music school, a very serious one for about eight years of his life. After school he went to Syracuse University, and then from there, to play in the Catskill Mountains. And this is where things really started to become interesting. A group came into work at the Catskill Mountains called Joey Dee and The Starlighters. They had had a big hit in the early 60s called Peppermint Twist. The group went to Europe and their organist quit. And they remembered Felix, called him up, just as he was about to go back to university, and invited him to play with them in Germany. And as luck would have it, there was a group opening for them, called The Beatles. So Felix was able to see the Beatles before the United States saw them. And that kind of opened up the door for him where he said, 'Well, I think I can really do this, you know, I think this could be not only musically, but it looked like a lot of fun.'
The Beatles seemed to give musicians permission to do their own thing. Prior to that people would go to publishing houses, and they would have  professional songwriters write songs and then they would submit them to artists. But that opened up a whole new career for many people to become songwriter artists.  From a radio point of view, in those days it was pretty strict, the rules were to have a three minute song, the type of music, the genre has to be pointed towards a certain demographic. Well, when the Beatles put out a record, the radio stations had to play it, it was mandatory, because otherwise people would tune in somewhere else. So they opened the door by, for example, Yesterday and Michelle, for Felix to come up with How Can I Be Sure, which was a ballad in six, eight, which was unheard of at the time.
The Beatles were just so revolutionary then, in so many ways, in more ways than just the fact that they had great songs. Before he could do anything musically, he had a little obstacle  called the United States Army. He had to make sure that he had freedom of movement to not have to go serve the country. But once that was removed from his schedule because he wasn't thought of as army material, he was free to start a group. It was 1964, almost the beginning of 1965. The time was right. Felix says music was always going to be his career, at least once he had decided not to continue with his medical degree. His mother had wanted him to be a classical pianist and wasn't very happy with his decision.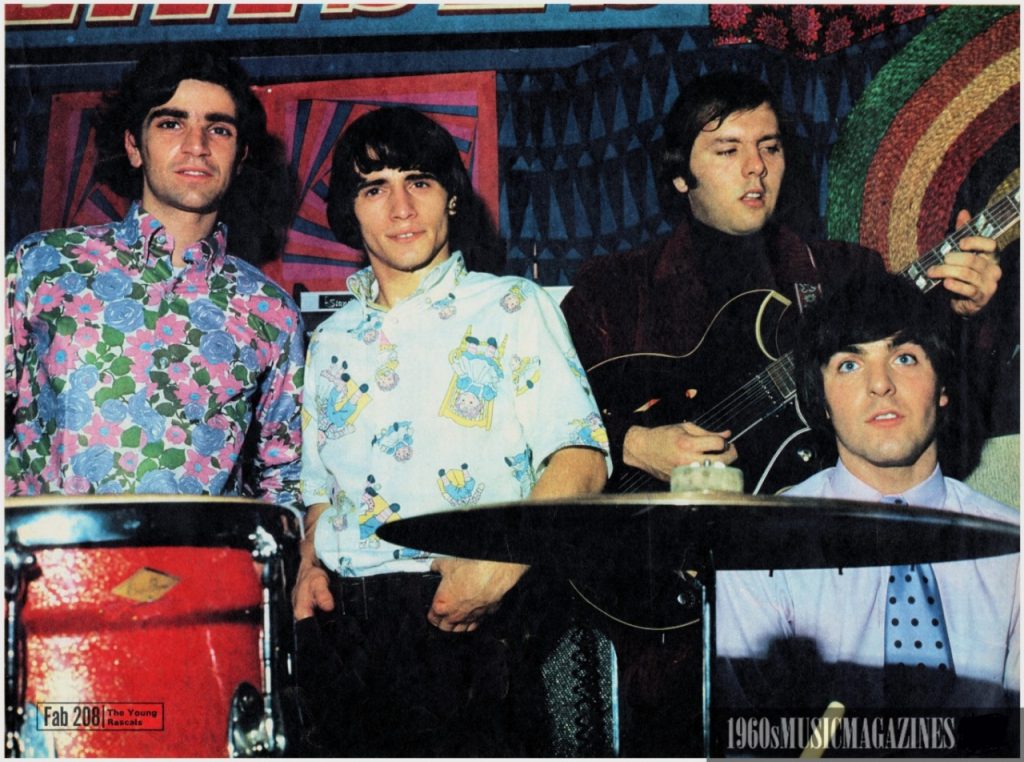 "People struggle to do something they're not supposed to do. It's so wonderful when you don't have to struggle to do something that you're supposed to do.And you find immediate success by doing that."
Felix was still playing with  Joey Dee who had a club in New York City, and two of the members of this band eventually became Rascals. The other singer was Eddie Bugatti, and the guitar player was Gene Cornish. The band began. And within six months, they had a recording contract. It was a really good band, and one Felix was really proud of, because they were really good at what they did. It just happened. And according to Felix, it was so much fun. You know, because people struggle struggle struggle to do something that they're not supposed to do. And it's so wonderful when you don't have to struggle to do something that you're supposed to do.
In those days, the nightclubs were 21 and older. So they they had a rule that artists couldn't do original material.  They weren't interested in anybody's creativity, they were interested in one thing, selling liquor and making people come back. Gradually Felix began to write his own music. There was a transition  taking place with the Beatles and Stones and Kinks and Animals. This was a major change in the music business. One of their first original hits was Beautiful Morning.
The end of the decade brings big changes
The Rascals became enormously successful with several number one hits. Felix's lifestyle changed but the best part about it, he says, was to make his father so proud of him. Felix says it was a total phenomenon to his dad because he had been a very conservative type of human being. And he was getting exposed to this mad, mad mad world that Felix was part of. Because he was able to travel with Felix, like, for example, during World War Two, he had been in Hawaii. Felix was able to bring him and other members of his family over to the islands, many times. Bringing their families to places that they had only dreamt of going was amazing.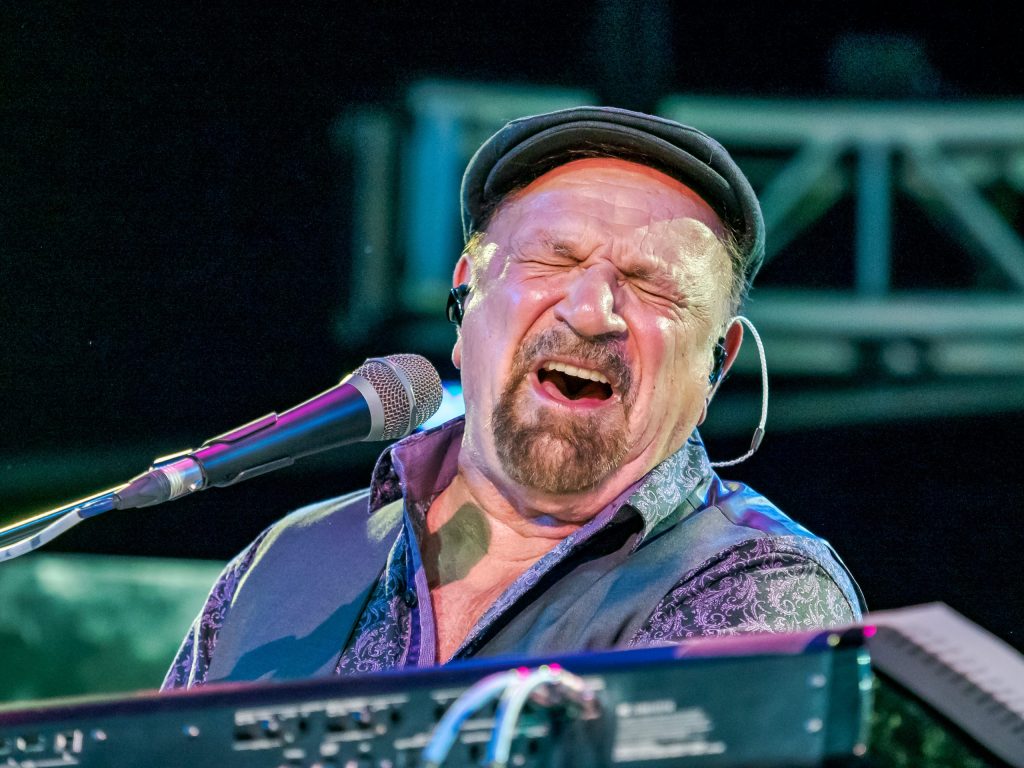 Felix Cavaliere's message has always been to stand for peace, love, and happiness. For the legendary singer songwriter, making people feel good is primary to his illustrious 50-year career that includes the Rock & Roll Hall of Fame, Songwriter Hall of Fame, Vocal Group Hall of Fame, and Grammy Hall of Fame. Few artists can claim they defined a generation but Felix continues to remind us to keep listening for the world's beauty. If you enjoyed tuning in to Felix's story here you may also like to check out his website to learn even more about him https://www.felixcavalieremusic.com/
You may also like this episode of A Breath of Fresh Air https://abreathoffreshair.com.au/episodes/rick-springfield-the-rascals-felix-cavaliere/